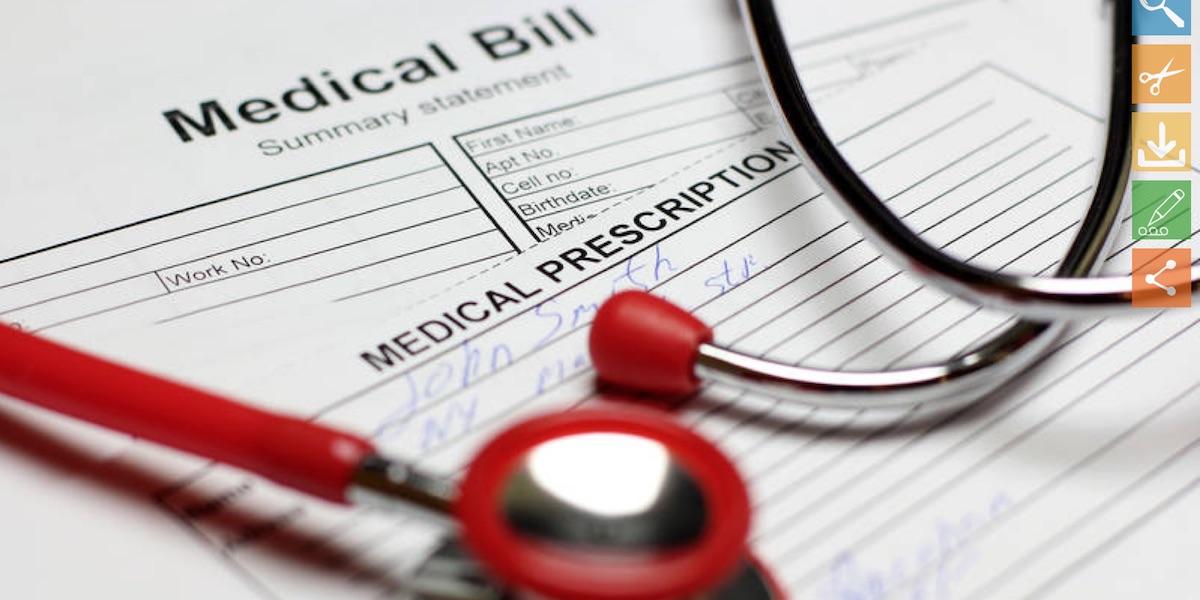 01 Jan 2010

We Should Listen to Massachusetts, by Matt Patterson

Irony after irony piled up on January 19 as Republican Scott Brown pulled off his near  unthinkable victory over Democrat Martha Coakley to become the junior senator from Massachusetts.1

For one, the seat Mr. Brown will now occupy has been held by a Kennedy or a Kennedy surrogate in an unbroken line going back to the early 1950s;2 a lock that borders on the oligarchic.  For the last near-half a century, the seat held was held by the venerable Edward M. Kennedy, the "Lion of the Senate" who said of the dream of universal health care that it was "the cause of my life."3

And yet Scott Brown ran – and won – on the explicit promise that he would kill that dream, vowing loudly and repeatedly to vote against the health care reform bill currently before Congress, legislation which Kennedy himself had labored over before finally succumbing to brain cancer in August of last year.4 

The people of Massachusetts – Massachusetts! – heard Brown and said, in essence, "Yes.  Go to Washington and kill this bill."  A recent survey conducted by Fabrizio, McLaughlin & Associates found that a full 52 percent of Bay State voters oppose the President's health care plan; Brown's victory percentage  – 52 percent.5

Massachusetts voters know of where they speak.  They already have their own, state government health care regime, signed into law by Governor Mitt Romney in 2006.6 As a result, health care costs in Massachusetts have skyrocketed – a 2009 analysis by the Rand Corporation paints the grim picture:  "In the absence of policy change, health care spending in Massachusetts is projected to nearly double to $123 billion in 2020, increasing 8 percent faster than the state's gross domestic product,"7 an unanticipated and plainly unsustainable rate.

Even the Boston Globe admits that now "Massachusetts has the most expensive family health insurance premiums in the country,"8 citing a report by the Commonwealth Fund which found a 40 percent increase in the premium of the average Massachusetts family plan from 2003-2008, 7 percent higher than the average premium rise in the rest of the country.9

Out of control costs.  Record high insurance premiums.  No wonder that a 2009 Rasmussen poll found only 26 percent of Bay Staters thought that their state's health care reform had been a success; a lowly 10 percent felt that their health care had improved as a result.10   By sending Scott Brown to the U.S. Senate, Massachusetts is saying loud and clear "We have tried this.  It doesn't work."  The rest of the nation would do well to listen.

The other irony is that Brown's victory came on the eve of the first anniversary of Barack Obama's inauguration.11  Barely a month after taking office, Obama addressed a joint session of Congress and proclaimed health care to be one the three pillars of his agenda, promising commitment to "the principle that we must have quality, affordable health care for every American."12   What a stinging rebuke that Massachusetts, one of the bluest of blue states, which Obama carried by a wide margin in 2008, chose to send a man to Washington intent on derailing that agenda.

Brown's election has put ObamaCare in critical condition, but health care reform is not dead yet.  But even if it does die on the table, the real story of the year is not ObamaCare's downfall, but that it got so far along in the first place, that it was one fluke Senate election away from becoming law. 

That we could come so close to implementing a new trillion dollar federal program that would actually raise health care spending,13 and saddle the nation with hundreds of billions in new taxes in a year when our economy hemorrhages jobs at a rate not seen since World War II (over 4 million jobs lost in 2009),14 is a troubling sign of America's fundamental economic illiteracy, and bodes well for neither the administration nor the country.

Matt Patterson is a policy analyst for the National Center For Public Policy Research. 
---

Footnotes: