21 Apr 2011

Project 21's Deneen Borelli on Fox News Channel's "American Live" on Friday Afternoon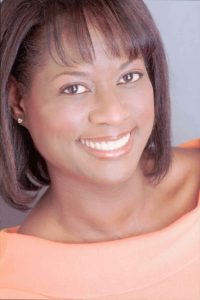 Project 21 fellow Deneen Borelli is scheduled to appear on the Fox News Channel program "America Live" on Friday afternoon. Deneen will be discussing breaking news with substitute host Martha McCallum.
"America Live" airs on the Fox News Channel between 1:00 PM and 3:00 PM eastern. Deneen's segment is tentatively expected to air at approximately 2:30 PM
Check your local listings for Fox News Channel on cable. Fox News is available on channel 118 on Fios, channel 205 on Dish Network and channel 360 on DirecTV.