29 Aug 2011

Borelli Joins Cavuto on Fox News Channel on Monday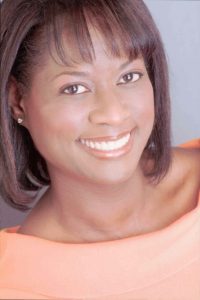 See Project 21 fellow Deneen Borelli on the Fox News Channel's "Your World with Neil Cavuto" on Monday afternoon.
Deneen is scheduled to discuss today's announcement that Princeton University economist Alan Krueger will be nominated to chair the Council of Economic Advisers. Krueger, who earlier worked at the Department of the Treasury during the creation of the 2009 stimulus package, is expected to play a major role in selling President Obama's forthcoming jobs plan that will be finalized now that Obama has returned from his most recent vacation.
Watch for Deneen at approximately 4:40PM eastern.
Check your local listings for Fox News Channel on cable. Fox News is available on channel 118 on Fios, channel 205 on Dish Network and channel 360 on DirecTV.