17 Sep 2011

Project 21's Cherylyn Harley LeBon on PBS's "To the Contrary" This Weekend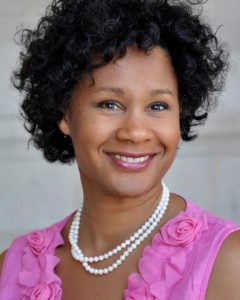 Cherylyn Harley LeBon, a member of the National Center's Project 21 black leadership network, has taped an episode of the PBS program "To the Contrary" that will be airing this weekend.
On the program, which features an all-female panel of political experts, Cherylyn discusses the impact of new sex-ed standards introduced in the District of Columbia, a new study about fatherhood and male stamina and panelist Margaret Hoover's new book on young people and politics.
"To the Contrary" airs nationally on public television stations, so please check you local schedule for time and station in your area.