17 Sep 2011

Steven Crowder on Sunday Morning "Fox and Friends"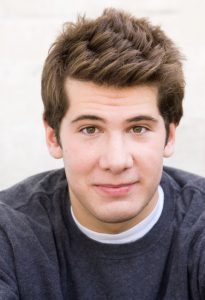 National Center media fellow Steven Crowder is scheduled to appear on "Fox and Friends" on the Fox News Channel this Sunday morning.
Steven's segment is expected to air at approximately 7:50AM eastern.
On the show, Steven will be presenting and discussing his newest "Louder with Crowder" comedic film that shows how Social Security in practice fits the Security and Exchange Commission's definition of a Ponzi scheme.  The video of Steven's call to the SEC to verify his assertion can be viewed by clicking here.
Check your local listings for Fox News Channel on cable.  Fox News is available on channel 118 on Fios, channel 205 on Dish Network and channel 360 on DirecTV.
Steven's segment has been moved up to 7:20AM eastern.