23 Oct 2011

Watch Deneen Borelli on Fox News "Power Panel" on Sunday Afternoon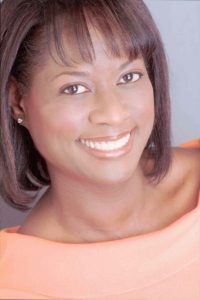 See Project 21 fellow Deneen Borelli this Sunday afternoon on the "Power Panel" segment of the "America's News Headquarters" program.
Deneen will be discussing the major news of the week with other guests and co-host Heather Childers.  Deneen's segment is scheduled to air at approximately 4:40PM eastern.
Check your local listings for Fox News Channel on cable.  Fox News is available on channel 118 on Fios, channel 205 on Dish Network and channel 360 on DirecTV