21 Dec 2011

Deneen Borelli on Wednesday Night "Hannity"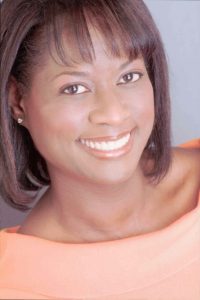 Project 21 fellow Deneen Borelli is scheduled to join host Sean Hannity at the beginning of his Fox News Channel show on Wednesday night to discuss the top news of the day.
"Hannity" airs on the Fox News Channel at 9:00PM eastern and is run again at midnight.
Earlier on Wednesday, Deneen commented on the dramatic economic consequences that may result from the Obama Administration Environmental Protection Agency's plan for new regulations to be imposed on utilities.  Noting how EPA administrator Lisa Jackson used a childrens' hospital as a crass political backdrop to her announcement, Deneen said:
The real story is how Obama's war on coal will harm the American family.  To be accurate, Jackson should have held her press conference at an unemployment line in an urban community.  Obama's economic policy has had horrible consequences to the black community and the skyrocketing electricity prices resulting from Jackson's EPA will drive more blacks to the government plantation.
Check your local listings for Fox News Channel on cable.  Fox News is available on channel 118 on Fios, channel 205 on Dish Network and channel 360 on DirecTV.