19 Mar 2012

See National Center's Jeff Stier on CNN TWICE on Tuesday Morning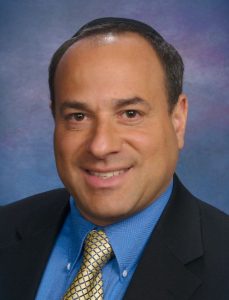 Jeff Stier, director of the National Center's Risk Analysis Division, will be featured twice on CNN's Tuesday morning news programs.
First, Jeff is slated to appear on "Early Start" with Ashleigh Banfield and Zoraida Sambolin at approximately 6:40AM eastern.  Next, he is scheduled to be on "Starting Point" with Soledad O'Brien at approximately 8:10AM eastern.
In both segments, Jeff will discuss his recent column, in which he talks about how New York City Mayor Michael Bloomberg is "blocking food donations to all government-run facilities that serve the city's homeless" because city regulators "can't assess the nutritional content of donated food."
Check your local listings for CNN on cable.  CNN is available on channel 100 on Fios, channel 200 on Dish Network and channel 202 on DirecTV.