23 Mar 2012

Tom Borelli Talks Coal on "Fox Business" on Friday Afternoon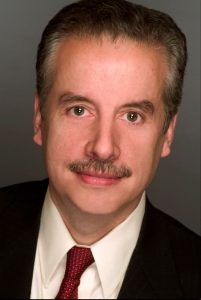 Dr. Tom Borelli, the director of the National Center's Free Enterprise Project, is scheduled to be a guest on the Fox Business Network on Tuesday afternoon during the 2:00PM eastern hour.
Tom has been asked to appear with host Charles Payne to discuss the Obama Administration's regulatory war on fossil fuels — with an emphasis on the assault on coal.
Coal is the principal source of electricity generation in America, and the White House's regulatory agenda precipitated the announced closures of coal-fired power plants across the nation.  This will undoubtedly lead to higher prices, fewer jobs and a dwindling power supply in the future.
Check local cable listings for the Fox Business Network.  FBN can also be found on DirecTV channel 359, Dish Network channel 206, Fios channel 117 and Sky Angel channel 319.