05 Nov 2012

New Yorkers Rally To Pass Gas, by Teresa Platt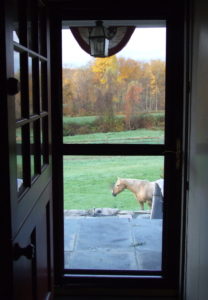 Upstate New York is a land of bucolic hillsides, where farmers wake up to find – as I did when I recently visited friends there – that the horse has escaped from the corral and is, once again, eating the potted plants on the patio.
This beautiful land is also home to industrious people who know that both farms and factories are necessary for thriving communities.  They also understand the value of the wealth that is hidden beneath the verdant green surface.
When technological advances made it cost effective to install tiny pads on their farm land to deliver up the wealth of the natural gas below, many New York property owners thoroughly investigated the process, then applied for permits to drill.
So did their neighbors in Pennsylvania.
In Pennsylvania, permits were issued, installations built, gas harvested, checks cashed.
In New York, property owners waited for their permits.  And waited.  And waited.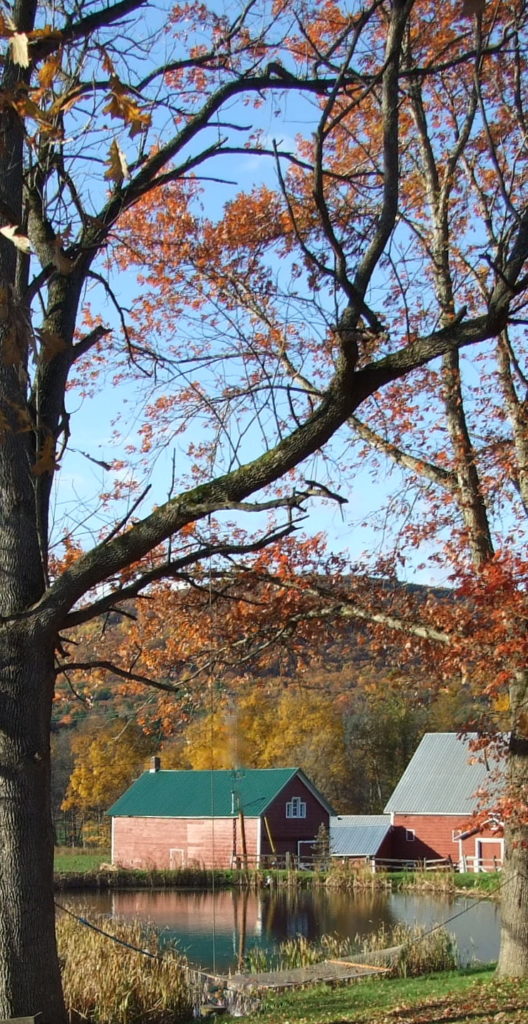 Now when you live somewhere as beautiful as upstate New York, one can be forgiven for erring on the side of caution when issuing development permits.
But eventually it became obvious that something more than caution was holding up permits.
So, as the leaves changed color, upstate New Yorkers travelled to The Capitol in Albany by the busload.  About a 1,000 people, working people with rugged faces and worn hands, joined their neighbors from as far away as Northern Wayne County, Pennsylvania.
Carrying signs saying, "PASS GAS!," they chanted slogans like "Turn New York into the Empire State again!" and "Put New York back to work!"
Attorney Karen Moreau, whose family embraced a technological breakthrough years before to succeed in mushroom farming when others couldn't compete globally, spoke on the intersection of environment and enterprise, stating, "Today, what you have in this country [is] a technology that's been around since 1949…, hydraulic fracturing, that's…turned around the future for farms in Pennsylvania and will turn around the future for farms in New York."
"So don't tell me that you care about rural poverty," said Karen, "and you care about struggling people when you don't support this technology which will open the door to bringing back these communities.  Don't tell me that!"
She continued:
So don't tell me you like open space and you oppose hydraulic fracturing and horizontal drilling because there is no other way to see these farms continue and preserve open space with almost minimal surface disturbance, keeping the land in agriculture on the surface while farmers can harvest wealth from below and reinvest that wealth in their communities and in their farms.  So don't tell me you're an environmentalist and you don't believe in this!
Dr. Joseph Martin, Professor of Engineering at Drexel University in Philadelphia agrees:
The surface impact of this [hydraulic]-fracking is phenomenally lower than anything you can do…  As far as the impact on the surface of the ground, you can't beat it.  There's just nothing like it.
These upstate New York land owners and farmers did their due diligence and believe that drilling for natural gas is consistent with beautiful vistas, adds to their bottom line and will help them remain generational farmers.
They all agree, it's time for regulators in Albany to "pass gas!"
All photos: Teresa Platt