28 Jul 2015

Medicare's Victims: What Readers Are Saying

My new book, Medicare's Victims: How the U.S. Government's Largest Health Care Program Harms Patients and Impairs Physicians, received its first review on Amazon: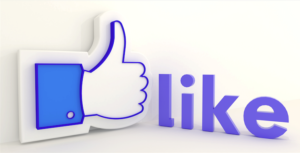 I am a patient of Dr. Juliette Madrigal-Dersch, and I thoroughly enjoyed the section about her and her practice. She is a wonderful doctor who has taken good care of me since 2003. I would never consider seeing another doctor. Just spending thirty minutes with her makes me feel better emotionally and I always know her care plan for me is accurate and in my best interest. Thank you for your excellent book. My mother has recently fallen into the doughnut hole again and your book helped me understand that pitfall.
Now that is the type of review that really warms the heart.
It also received praise from Todd Keefer, who goes by the Twitter handle @FreeMktMoney. He had this to say:

Thanks, Todd!
He also added this:

Couldn't have tweeted it better myself.