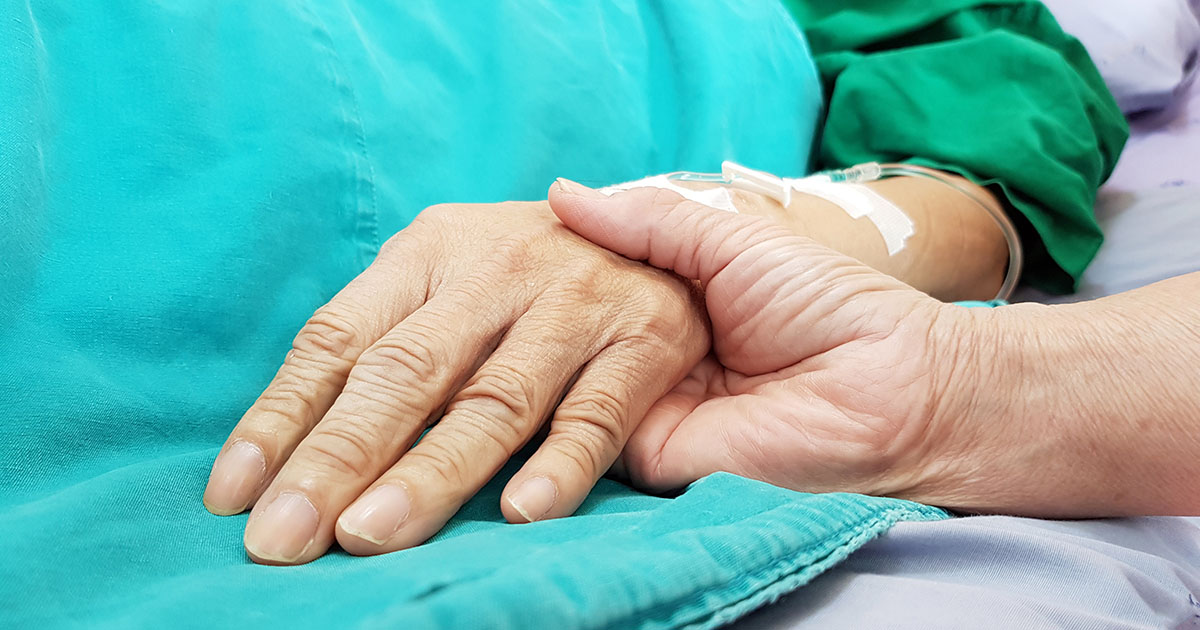 21 Nov 2016

As Colorado Legalizes Assisted Suicide, Don't Be Conned by the Agenda of Death

In her opinion piece for The Daily Signal, Able Americans Senior Advisor Melissa Ortiz writes, "Campaign season 2016 is officially over. As I sat in stunned elation watching the last of the presidential returns filter in during the wee hours of the morning, my heart was also broken."

"While we as a nation voted in the most pro-life platform in history, Colorado also voted to allow physician-assisted suicide. Joining five other states that have legalized this practice, the tragic choice by Colorado voters reflects how our nation is quick to devalue life and deny that suffering has meaning."

To read the full piece, click here.