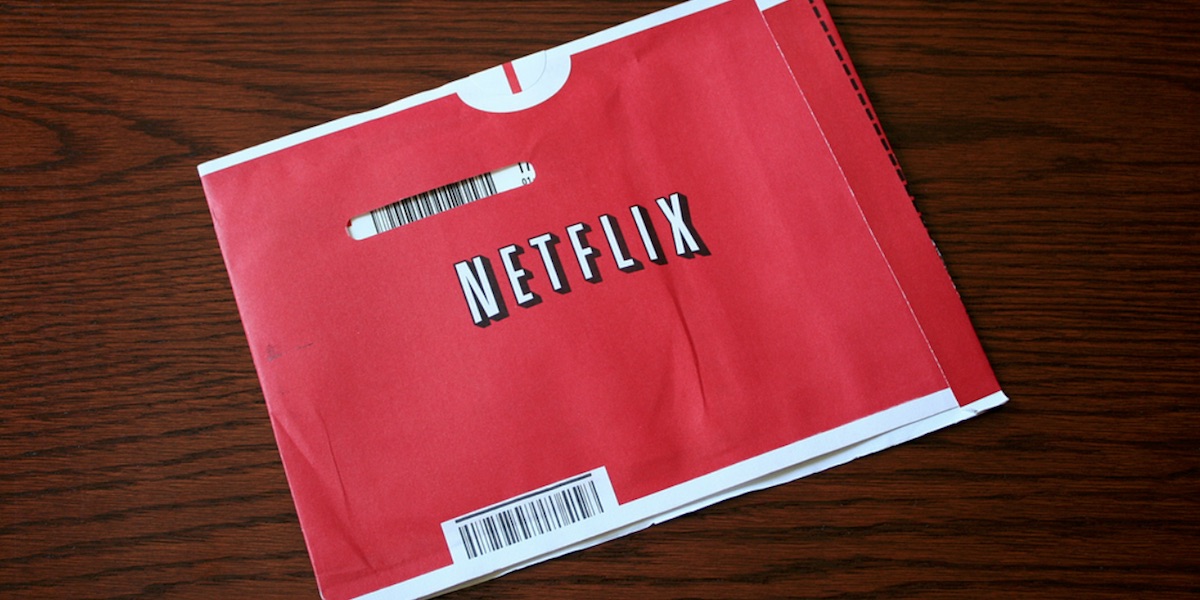 29 Mar 2018

Netflix Appoints Obama Crony Susan Rice to its Board of Directors

Free Enterprise Project Tells Angry Customers to Make Their Voices Heard

FEP Director Justin Danhof, Fresh From Taking on Disney and Starbucks, Warns That Liberal Influence Over Corporate America Won't Wane Without People Demanding Change

Washington, DC – Susan Rice, a United Nations ambassador and national security advisor to President Barack Obama who was heavily involved in that administration's cover-up of the 2012 Benghazi attack and the death of four Americans as well as the "unmasking" of Trump campaign officials under investigation in 2016, was recently appointed to the Board of Directors of the Netflix entertainment service.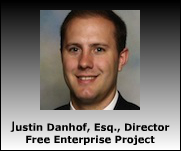 With people calling for a boycott of Netflix due to Rice's appointment, Justin Danhof, Esq. – a shareholder activist and director of the National Center for Public Policy Research's Free Enterprise Project – urges those angry about it to contact Netflix directly to make sure their displeasure is understood by corporate leaders:
Susan Rice's appointment to Netflix's Board of Directors is appalling, but it's hardly shocking.

Many conservatives are speaking out and calling for boycotts of Netflix. But now is not the time to turn off "Stranger Things." It is time to pay attention and get engaged.

Rice's hire – while repugnant – is hardly unique.

Over the last decade, corporate boardrooms and c-suites have become bastions of liberal orthodoxy. Consider that:

These are but a few examples of the Obama Administration's revolving door into the corporate world – a presence that is particularly prevalent in the tech sector. A 2016 CNNTech article noted that "so many members of Obama's administration have gone to San Francisco that one former political official now in the tech industry likened it to American expats hanging out in Paris after World War I. The Obama alumni now form an influential network in Silicon Valley that stands out from the pack."

This Obama Administration influence only serves to enforce corporate America's leftward tilt. I encourage folks to search the board rosters of some of America's leading companies to see just how much the left has taken over. Most Americans will be shocked. Rice is just the latest.

Rice is considered a world-class liar who repeatedly misled the American people about the events surrounding the deadly September 2012 attack on the U.S. Consulate in Benghazi. Rice also had a hand in unmasking Trump aides. We are still waiting to get to the whole truth about both of these instances.

So, if you are upset that Netflix tapped Rice to serve on its board – good. Now do something about it! Liberal influence over corporate America is so strong because their leaders and activists are engaged.

If you want to cancel your Netflix subscription, go ahead. But also contact the company directly and tell them why you are doing it. Go to the company's Facebook and Twitter pages and let your voice be heard. Call the company's corporate office and demand to speak with anyone so they understand your outrage. If you are a Netflix investor, vote against Rice's appointment on the company's next proxy statement.

And after that, stay vigilant. It won't be long until another company hires another egregious liberal to a position of power. Be ready to act.
So far this year, Justin has participated in four shareholder meetings, including taking on Disney CEO Bob Iger about media bias at ABC and ESPN (and playing a key role in Joy Behar's apology to the Christian community) and Starbucks Executive Chairman Howard Schultz over his criticism of Trump tax reform that is now helping his company's employees.
To book an interview with Danhof or another National Center representative, contact Judy Kent at (703) 759-0269 or (703) 477-7476.
Launched in 2007, the National Center's Free Enterprise Project focuses on shareholder activism and the confluence of big government and big business. Over the past four years alone, FEP representatives have participated in over 100 shareholder meetings – advancing free-market ideals about health care, energy, taxes, subsidies, regulations, religious freedom, food policies, media bias, gun rights, workers' rights and other important public policy issues. As the leading voice for conservative-minded investors, FEP annually files more than 90 percent of all right-of-center shareholder resolutions. Dozens of liberal organizations, however, annually file more than 95 percent of all policy-oriented shareholder resolutions and continue to exert undue influence over corporate America.
FEP activity has been covered by media outlets including the New York Times, Washington Post, USA Today, Variety, the Associated Press, Bloomberg, Drudge Report, Business Insider, National Public Radio and SiriusXM. FEP's work was prominently featured in Wall Street Journal writer Kimberley Strassel's 2016 book The Intimidation Game: How the Left is Silencing Free Speech (Hachette Book Group).
Danhof's latest commentary, on corporate backlash aimed at the National Rifle Association following the shooting massacre in Parkland, Florida, is available here.
The National Center for Public Policy Research, founded in 1982, is a non-partisan, free-market, independent conservative think-tank. Ninety-four percent of its support comes from individuals, less than four percent from foundations and less than two percent from corporations. It receives over 350,000 individual contributions a year from over 60,000 active recent contributors. Contributions are tax-deductible and may be earmarked for the Free Enterprise Project. Sign up for email updates here.
Follow us on Twitter at @NationalCenter for general announcements. To be alerted to upcoming media appearances by National Center staff, follow our media appearances Twitter account at @NCPPRMedia.