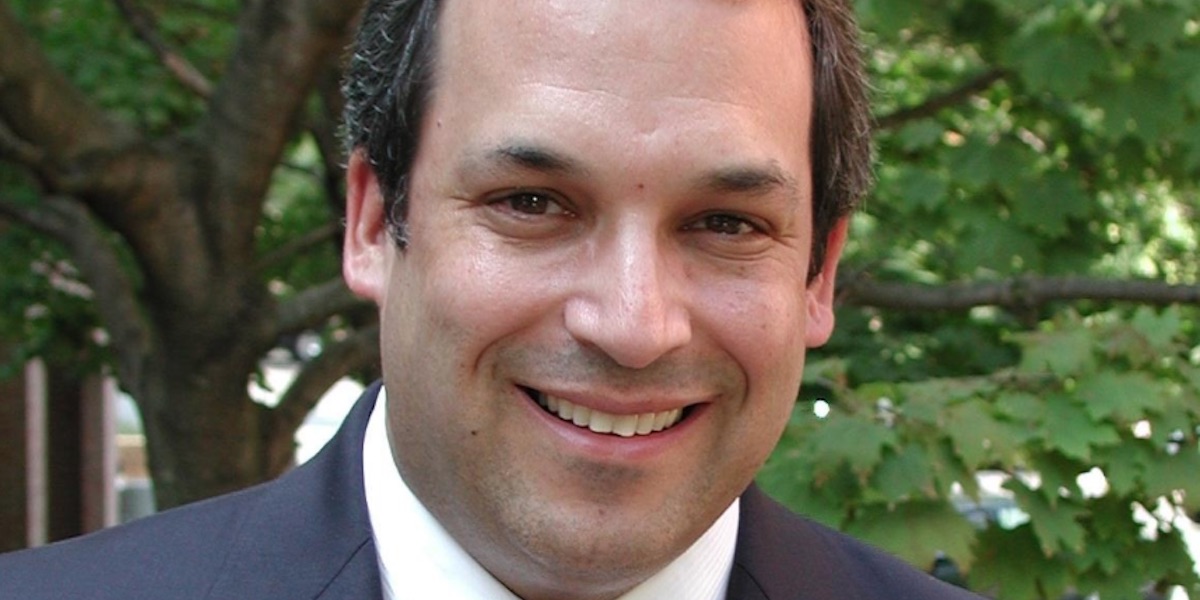 03 Apr 2018

In Losing David Rothbard, the Liberty Movement Has Lost One of its Finest

The conservative movement has lost one of its giants: David Rothbard, co-founder of the Committee for a Constructive Tomorrow (CFACT).

All of us at the National Center for Public Policy Research join David's family and CFACT in mourning his loss.

David wasn't a giant because he employed hundreds of people. He wasn't a giant because he oversaw a budget running in the tens of millions. He wasn't a giant because he received honors from the conservative movement.

He was a giant because he REALLY made a difference in the fight for liberty.

Coming of age during the Reagan Revolution, David understood – unlike many other think tank executives then and now – that the conservative movement will never prevail over the left by simply writing white papers, hosting seminars and sponsoring conferences.

You don't win by taking a knife to a gun fight.

He and his colleagues observed the left, learned what made their organizations tick, and then developed effective countermeasures. Consequently, CFACT developed effective defund-the-left campaigns, sponsored grassroots training and rallies, built an army of student activists and – more recently – hosted news-aggregator sites (such as Climate Depot) and produced documentaries.

Thanks to David's leadership (and that of Executive Director Craig Rucker), CFACT is no ordinary think tank.

David was quick-witted, kind and fun to be around.

There are few people with whom I enjoyed working within the conservative movement more than David. Like my wife Amy, who passed away almost exactly a year before he did, David personified one of President Reagan's favorite quotes: "There's no limit to what a man can do or where he can go if he doesn't mind who gets the credit."

The world is a better place because of David Rothbard. It will be worse without him.

Our prayers are with David's wife, Kelly, and three daughters, Emily, Ashley and Lydia. A family of strong faith, they know they will see David again.
"Do not let your hearts be troubled. Trust in God. Trust also in me. In my Father's house are many rooms; if it were not so, I would not have told you. I am going there to prepare a place for you. And if I go and prepare a place for you, I will come back and take you to be with me that you also may be where I am." (John 14: 1-3)
For more on this incredible leader, visit CFACT's website at http://www.cfact.org/2018/04/02/let-us-tell-you-about-david-rothbard/