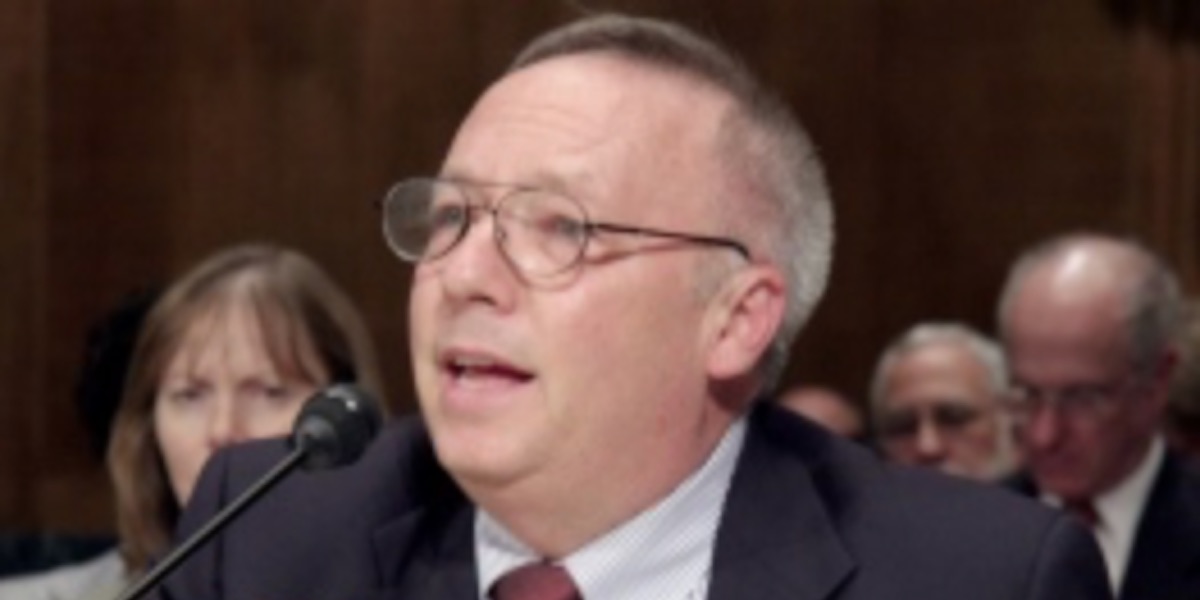 18 Apr 2018

Remembering Ken Boehm, the Original Happy Warrior

The conservative movement has lost one of its most effective warriors: Ken Boehm, chairman emeritus of the National Legal and Policy Center.

All of us at the National Center for Public Policy Research join Ken's family and colleagues at the National Legal and Policy Center in mourning his loss.

Ken fought cancer for eight years and, although the disease ultimately took his life, it never defeated him.

Ken was the original happy warrior. He absolutely loved what he did and you could tell.

You couldn't talk to Ken for more than a few minutes without feeling better about the future. None of this changed while he was fighting cancer.

Ken was an incredible investigator and, although his life was short, he packed more than a lifetime into it.

It was Ken who exposed the Boeing Tanker Deal as corrupt. The ensuing scandal led to the resignation of Boeing's CEO and the imprisonment of two other company officials. It also resulted in saving taxpayers billions of dollars.

There are few people I've enjoyed working with more than Ken.

He was generous with his time and eager to share his knowledge to advance the conservative cause. Ken taught my staff how to file Freedom of Information Act requests and guided them through every step of the process. Under Ken's and Peter's leadership, the National Legal and Policy Center always put the interests of the conservative movement above their own.

Ken was – like my late wife – one of those rare individuals who exemplified one of Ronald Reagan's favorite quotes: "There's no limit to what a man can do or where he can go if he doesn't mind who gets the credit."

That's what has made his group dollar-for-dollar one of the most effective organizations in the conservative movement.

Ken made the world a better place. He was a role model of what a conservative leader ought to be.

He was a friend, a mentor, and a trusted ally who I will greatly miss. I know, however, that his passing is the beginning and not the end:
"Do not let your hearts be troubled. Trust in God. Trust also in me. In my Father's house are many rooms; if it were not so, I would not have told you. I am going there to prepare a place for you. And if I go and prepare a place for you, I will come back and take you to be with me that you also may be where I am." John 14: 1-3
My prayers are with Ken's family, including his daughter, Christine, son-in-law and two grandchildren.