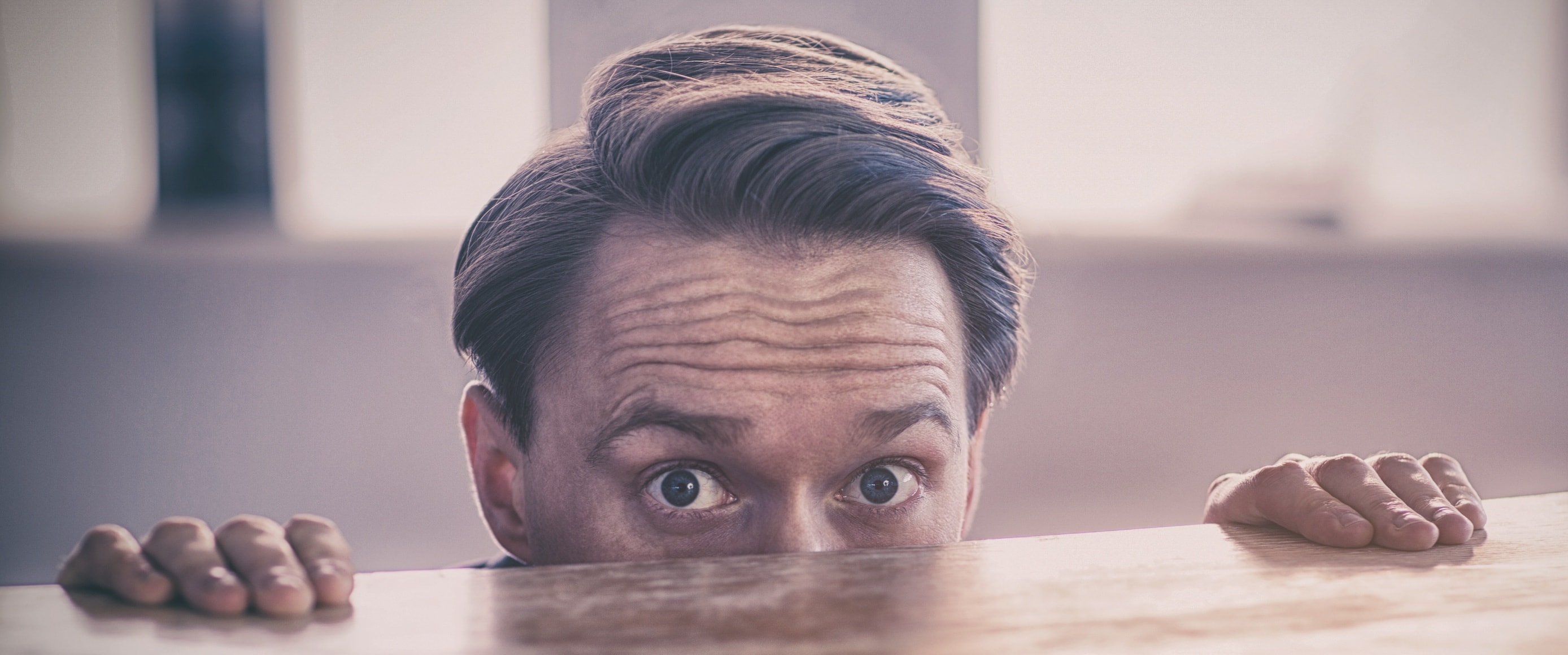 24 Apr 2018

FEP Wants Steelworker Choice, Management Won't Bend
There's an uncomfortable feeling in the room when you ask the leadership of a heavily unionized company if they'd do their workforce the courtesy of letting them decide whether or not they'd actually still like to stay with their Big Labor representation.
That what happened as the National Center's Free Enterprise Project broached the popular idea when I attended the annual shareholder meeting of U.S. Steel on April 24 in Pittsburgh.
According to government labor data crunched by the Center for Union Facts, there may be only seven percent of unionized workers who actually voted to recognize the union that takes their dues and negotiates wages and benefits for them with management. Most workers – like those who work for U.S. Steel and are members of the United Steelworkers Union – were compelled to be in the union when they began their careers with the company.
But workers want control over their representation. Around 70 percent of union members surveyed for a study by Carnegie Mellon University Professor Lloyd Corder said they "think that they should have the right to vote regularly on which union represented them."
I specifically asked if U.S. Steel was willing to experiment with the idea of workers exploring new opportunities for representation since they are planning to re-open a steel plant in western Illinois.  I asked:
Trump Administration changes in trade policy emboldened you to restart part of your Granite City Works and rehire hundreds of laid-off workers. Local 1899 just elected officers. But, rather than returning to business as usual, isn't this a golden opportunity to let workers determine if they want to chart a new course?

How about giving at least the Granite City workers the ability to decide if they want to continue under the United Steelworkers Union or choose another manner of representation?
To read the entire question as presented for delivery, click here.
On the issue of when (or whether) his steelworkers ever got to actually decide on renewing their representation, U.S. Steel Chairman David S. Sutherland admitted: "whether that's ever happened, to be honest, I don't know."
Don't be too hard on him for not knowing – the company's director of human resources was also stumped.
U.S. Steel President and CEO David B. Burritt praised the company's "great relationship" with the United Steelworkers Union, declaring that they are "completely aligned" with the union on issues such as trade and safety.
Ultimately, however, Sutherland said it was "not our position to be commenting" on the FEP's question. Why not? U.S. Steel's employees are its lifeblood. Just because they are represented by the union doesn't mean management must take a hands-off approach. If Professor Corder's survey is correct, it suggests that employees are begging for the chance to take matters back into their own hands.
Reforms such as the "Employee Rights Act," which I brought up at the meeting, aren't union-killing weapons. Employees are free to vote for organized representation. This particular piece of legislation would require elections for a union to be recertified when the number of employees in the bargaining group that authorized it dips below 50 percent. A good union will be recertified. One that is inattentive or not working in the best interests of its members may be rejected. And change may come in the form of another union – not necessarily no collective representation whatsoever.
The moment was there, but the corporate leadership of U.S. Steel did not have the steel in their spines to buck the union and give their workers a choice.