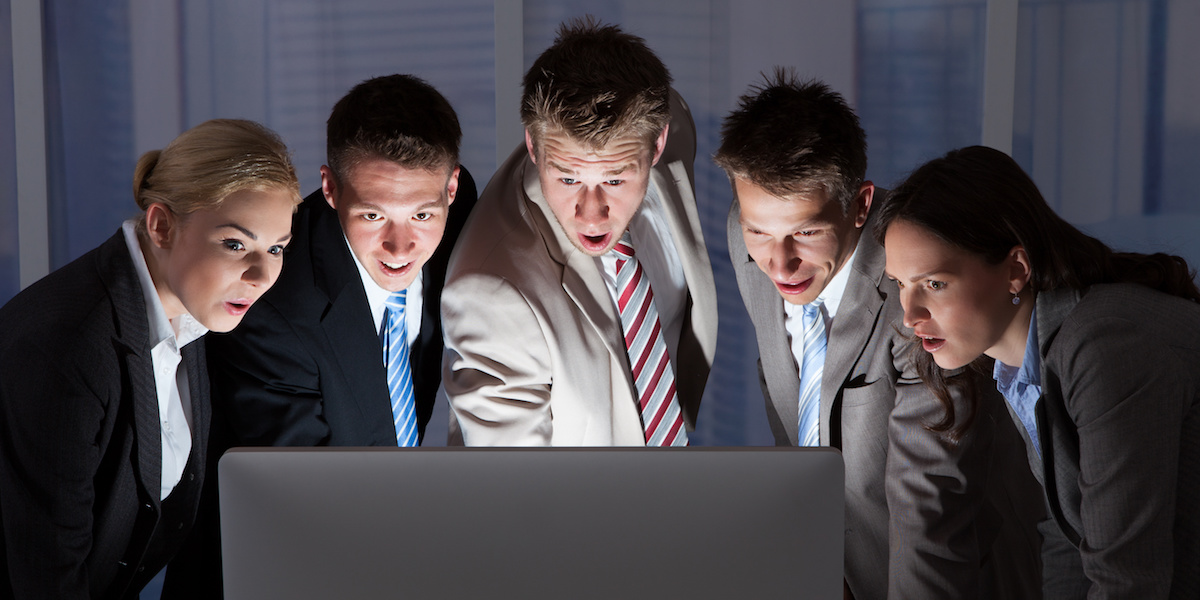 24 Apr 2018

Free Enterprise Project's Shareholder Season Surprise Featured in Wall Street Journal
On Wednesday, the National Center's Free Enterprise Project will present Proposal #4 – "Political Lobbying and Contributions" – at General Electric's annual shareholder meeting in Imperial, Pennsylvania.
While the content of the proposal is not new, it is making a lot of waves this shareholder season. The unique and innovative way FEP outmaneuvered prolific leftist investor groups caught the attention of the Wall Street Journal. The distinguished newspaper recently published an article about what the FEP did.
As the Journal reports in "Gadfly Pushes Conservative Spin to Shareholder Resolutions":
Justin Danhof, a conservative shareholder advocate, is harnessing a regulatory "first-come, first-served" provision to sideline left-leaning investors from proxy ballots by lodging nearly identical proposals, but getting them in first. The tactic is helping Mr. Danhof promote and engage with company management on conservative social-policy issues.
General Electric Proposal #4 asks for an annual report disclosing company policies and procedures for direct and indirect lobbying in addition to grassroots lobbying communications, payments for such lobbying and a description of the decision-making process for authorizing such payments. It's standard language the left has used after the U.S. Supreme Court's decision in the Citizens United case to try to force the disclosure of and then embark upon the certain demonization of a company's support for free-market organizations.
It's a common proposal meant to attack corporate support for groups such as the American Legislative Exchange Council (ALEC) and the U.S. Chamber of Commerce. But FEP's proposal specifically states that "the company's membership in groups such as the U.S. Chamber of Commerce should be applauded and endorsed by shareholders."
While this proposal was almost identical to the one submitted by the New York State Common Retirement Fund, a $209 billion government entity largely controlled by New York State Comptroller Thomas DiNapoli, the Journal noted that "[t]he statement supporting the two resolutions were polar opposites."
The key difference is that the FEP proposal was filed two days before the Fund's. The Journal explained:
A company can ask the Securities and Exchange Commission to exclude a resolution from its ballot if it is "substantially duplicative" of a proposal submitted earlier by another shareholder. That was the case with GE, which petitioned the regulator to exclude the state's proposal.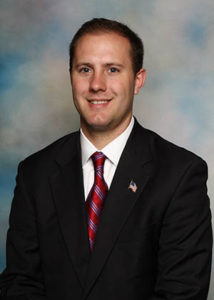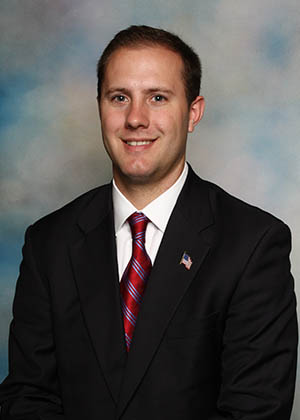 "I knew the liberals were going to file their resolution blasting membership [in certain trade and lobby groups]…so I filed a resolution with the same language," Justin – FEP's director – told the Journal.
So that's why, instead of asking General Electric to "fully evaluate the potential use of corporate assets" – as the Fund's proposal advocated – shareholders are instead asked to vote on a proposal that "supports the company's free speech rights and freedom of association with groups that advance economic liberty." It also urges the company to "stand up for those rights."
The left is fit to be tied.
Until FEP came on the scene, leftist investors dominated the world of political shareholder activism. And they are not adapting well to the fact that they now have competition. DeNapoli, for example, told the Journal: "It's questionable whether these shadow proposals share the same sincerity and concern for managing risk to investors' portfolios or are merely cynical attempts to sideline legitimate shareholder proposals."
The same FEP proposal will be presented at the virtual shareholder meeting of Duke Energy on May 3. Beating a proposal from Mercy Investment Services and the Sisters of St. Francis of Philadelphia, the sisters have already declared they will not support the proposal identical to their own because "the philosophy of the [National] Center is quite different from ours."
Why did Justin go to all this effort to craft a proposal for the FEP that both companies and the left will oppose? The supporting statement to be read at the General Electric meeting on Wednesday provides insight on the reasoning:
The New York Comptroller is part of a broad network of liberal groups attempting to use American corporations to silence speech and defund advocates of free enterprise. Following the U.S. Supreme Court's 2010 Citizens United decision, this network has filed hundreds of resolutions complaining about an alleged lack of transparency and accountability in corporate lobbying and political activity. However, such groups never express concern about the billions of corporate dollars that go to fund liberal causes and politicians. Herein lies the hypocrisy of the proposal. This liberal network abhors corporate speech when it is perceived to skew to the political right. Yet it remains silent when speech supports favored leftist causes.

The As You Sow network has tried to co-opt GE's investors into its anti-free speech effort in prior years, and its proposals received nearly 30 percent support. That's appallingly high. Many investors were perhaps misled by As You Sow's apparent calls for transparency and accountability. We hope investors now understand this network's extremely partisan nature and deceptive tactics.
Perhaps.
To read the entire Wall Street Journal article about Justin and the FEP's "first come-first served" strategy for success, click here (warning – this article is behind a paywall).