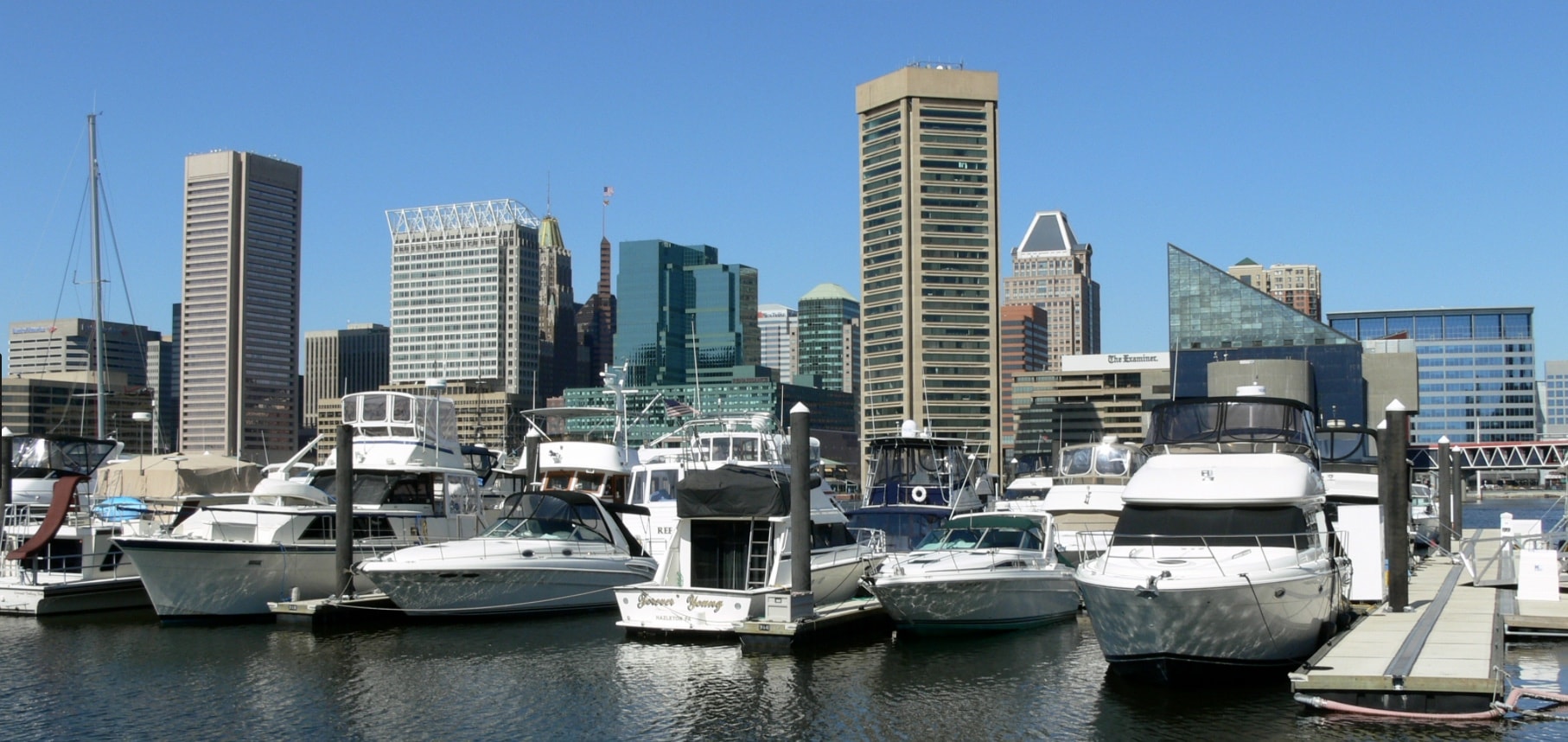 23 Jul 2018

Baltimore Makes Powerless Argument Against Energy Producers

Just one day after New York City had a similar case thrown out, Baltimore filed a lawsuit against dozens of energy companies. City lawyers argue these energy-producers are financially liable to Charm City – for an undetermined sum – for their contributions to climate change.

In addition to the Big Apple's failure, the California cities of San Francisco and Oakland also failed to make this case in federal court. These other attempts failed because the courts said the judiciary was not the proper venue. In the New York ruling, U.S. District Court Judge John F. Keenan wrote that the issue "must be addressed by the two other branches of government" and "not for the judiciary to ameliorate."

Taking a different approach, Baltimore filed their case in the city's Circuit Court. Nonetheless, National Center Senior Fellow Horace Cooper said: "Mark my words, this lawsuit too will fail."
On television and in commentaries, Horace derided these lawsuits as "flawed and ridiculous." A former law professor, he cautioned that "[i]f these arguments were answers on a law school exam they wouldn't even garner a D-."
Regarding this newest case, Horace added:
Baltimore is the latest city to join the lawsuit bandwagon. It is ironic that they've waited until after New York and San Francisco had their cases thrown out of court.

This lawsuit will be a boon for the law firms representing Baltimore. And it's yet another sign of the remarkable lack of leadership by city leaders who choose to focus on a lawsuit lottery rather than issues the citizens of Baltimore sorely need addressed such as fighting crime and improving schools.
In the other lawsuits, Horace noted the blatant hypocrisy on the part plaintiff cities that asserted grave certainty about the threat of climate change related to their cases, but downplayed any such threats in bond issues and courting investors in the hunt for investment.
In that same manner, Baltimore Mayor Catherine Pugh said the city is on the "front lines of climate change" even while it is engaged in the taxpayer-assisted redevelopment of its waterfront Port Covington area and improvement of its Inner Harbor.