18 Sep 2018

Border Walls = Litter Prevention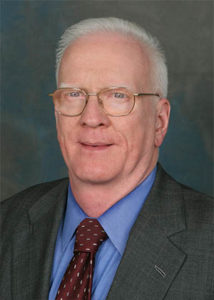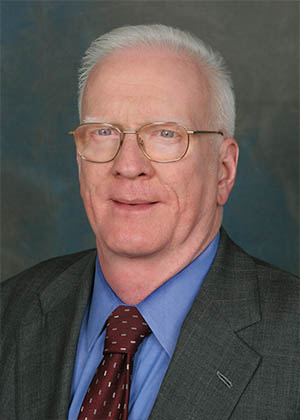 Environmental devastation across the U.S.-Mexico border is real, but the left says a border wall would make things worse. On the other hand, National Center Senior Fellow Bonner Cohen, Ph.D. thinks a wall would do well in deterring threats to the ecosystem.
In a recent article for the Arizona PBS affiliate about a report by the ACLU and other groups claiming a border wall would hurt the environment, Bonner said:
If you want to shut off the flow of people who demonstrably do cause environmental degradation now, on a very large scale on a local level, the best thing you can do is erect a barrier and keep these people out.
The threat illegal immigration poses to wildlife and critical habitat has been acknowledged and is being addressed by the Arizona Department of Environmental Quality.
There has also been a lawsuit against the federal government on the issue. The Immigration Reform Law Institute is arguing that authorities are ignoring the National Environmental Policy Act by not enforcing border control, causing "the destruction of native species and habitats by trampling over the native vegetation; garbage dumping on a massive scale; water pollution; fires for the purposes of heat, cooking, or to distract Border Patrol agents (many of which turn out of control and destroy vast swaths of native land); not to mention the destruction of property, livestock, and the peaceful enjoyment of personal property."
Arizona officials estimate that human trafficking produces more than 2,000 tons of trash in that state alone that must be handled through mutual public, private and tribal clean-up efforts. Yet the left suggests a static wall would somehow be a bigger threat to cultural sites, vast tracts of land and wildlife. As for wildlife, Bonner suggests inconvenienced animals will "just move on to someplace else."
Migration? It's legal for the animals to do so!
Putting this article quoting Bonner into perspective in this era of "fake news," it's worth noting that it was produced for Arizona PBS by the Walter Cronkite School of Journalism at Arizona State University. That's also one of the locations of News21, an investigative journalism program the National Center's GroupSnoop program criticized in 2012 for being "sloppy and incomplete." The National Center's blog also posted a report that same year about the failings of the group's analysis of voter fraud claims that has often been cited as proof that ballot integrity protections aren't necessary.