17 Nov 2018

Climate Change Prosecution Promoted by Soros-Supported District Attorney

Support for left-wing special interests from billionaire benefactor George Soros is well known. But he is also making shrewd and strategic partisan donations that are also paying off in advancing his policy goals.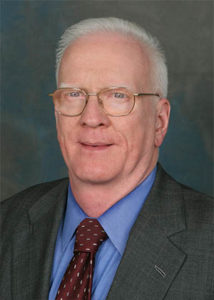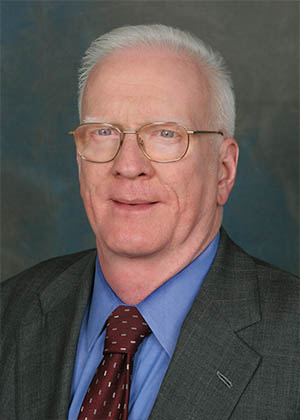 There's an example of this in Texas that Kevin Mooney reported on this week at The American Spectator. He wrote that it shows that "the money trail that flows between Soros and elected officials comes with its own baggage and points to an agenda that is not necessarily in the public interest." National Center Senior Fellow Bonner Cohen, Ph.D. helps Mooney put the situation in perspective.
In 2016, Soros funded efforts supporting Kim Ogg's successful campaign for district attorney in Harris County, Texas. Now, she is at the helm of a major case involving climate change politics and the liability of companies and their leadership in the handling of natural disasters.
Last August, a grand jury working with Ogg indicted the company Arkema North America and two top officials of that company. Fines for the company and jail time for its employees may come if they are convicted of negligence related to an explosion of organic peroxides at the company's Crosby, Texas plant during Hurricane Harvey's landfall in August 2017. When the power went out, the refrigerated chemicals became unstable.
In her announcement of the indictment, Ogg said: "Those who poison our environment will be prosecuted when the evidence justifies it." And, while Ogg noted that the indictment of a company is "rare," her success in this case could set precedent that sees many more corporate indictments in the future.
Mooney noted that "Soros has a long history of supporting environmental activism detached from sound science that essentially weaponizes claims of manmade disaster and climate change against industry." Now, one of his benefactors is bringing it into a courtroom.
Noting the severity of the storm and an investigation that proved the plant had redundant preparedness measures that were still overwhelmed by flooding, Arkema defended itself in a statement that suggested "[i]t's hard to imagine any reasonable, objective person calling that criminal."
In Bonner's analysis:
In the absence of any compelling evidence that the company was negligent, much less criminally negligent, Ogg's case appears to be little more than ambulance-chasing by a public prosecutor seeking publicity to forward her political career. Our justice system should not have prosecutors who are tied to special interests that stand to benefit from the cases they bring. Given the level of financial contributions she has received from Soros-funded organizations, Ogg can in no way claim objectivity in a case whose overriding narrative is indistinguishable from the political agenda of her most generous donor.
He added:
Natural disasters – hurricanes, tornadoes, floods, earthquakes – will always occur, and their consequences can indeed be tragic. This year's experiences with Hurricane Florence in North and South Carolina and Hurricane Michael in the Florida Panhandle show that even the highest level of preparedness can be overwhelmed by cataclysmic events. If prosecutors in areas struck by such natural disasters followed the example set by Harris County's Ogg, they will do nothing to remedy the suffering their communities have endured and will have made a travesty of the laws they are supposed to enforce.
To read Mooney's entire article on Ogg's rise to power and her case against Arkema and its implications, click here.