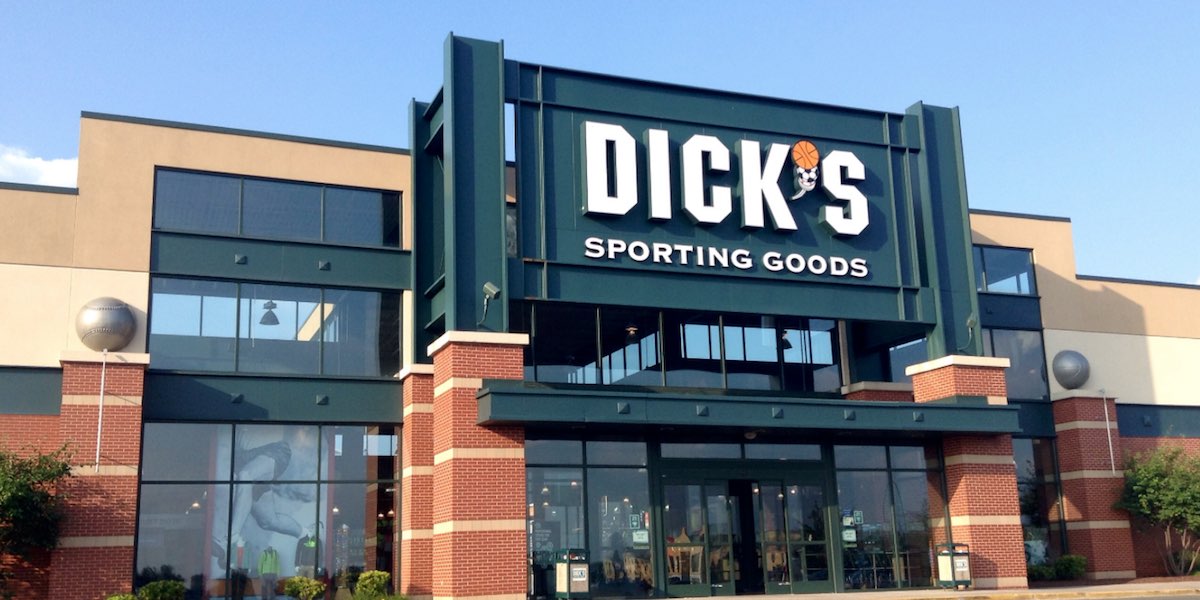 29 Nov 2018

Anti-Gun Stance Yields More Bad News for Dick's Sporting Goods

It was another bad earnings report from Dick's Sporting Goods, coming almost six months after the National Center's Free Enterprise Project (FEP) first warned CEO Ed Stack that the retailer had made a poor decision by restricting all interested customers from buying firearms, which had been an integral part of the Dick's inventory.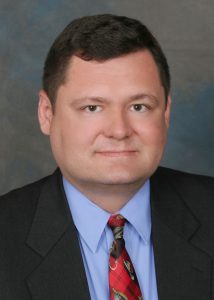 During the Dick's third-quarter earnings call, company leaders announced that consolidated sales were down 3.9 percent over the quarter. The company's decisions to stop selling AR-15 rifles and certain accessories as well as to raise the age limit for gun purchases from 18 to 21 years old were identified as "negatively impacting" sales figures. National Center Vice President David W. Almasi, who attended the Dick's shareholder meeting last June to speak out against the gun restrictions, says this is proof of a consumer backlash against the company taking an overtly political position:
I warned the Dick's leadership that they risked boycotts and other backlash over throwing their lot in with the gun-grabbers. In response, CEO Ed Stack told me it was "fine" if I no longer shopped at his stores. Since then, I have shopped elsewhere – and apparently so did a lot of other people who are unhappy about Dick's disregard for consumer choice and constitutional freedoms.

Closed minds at Dick's Sporting Goods appear to have closed the wallets of potential customers. Dick's leaders doubled-down on their anti-gun activism when I asked them to reconsider it. Now a key demographic for their business – hunters, outdoorsmen and average Americans who respect gun rights – have obviously taken their business elsewhere.

From the start, Dick's leaders recognized the peril in which they put themselves, and they have had to chronicle the consequences during every subsequent earnings call. They may be able to reverse their sliding sales, but I think that window of opportunity is closing fast.
The company restricted gun sales after the school shooting in Parkland, Florida last February. The company also reportedly hired lobbyists to promote gun restrictions. At the shareholder meeting, Stack acknowledged to David that the move "did alienate some gunowners," but insisted that "we're not going to change" the policy and that "we as a company and a board stand by our decision."
David warned Stack that Dick's actions could mean "the hunters won't be back. The supporters of the Second Amendment… won't be back." After the meeting ended, Stack asked Almasi, "I suspect we won't see you in our stores?" When David said "probably not," Stack loudly replied: "Fine!"
In addition to the 3.9 percent consolidated sales loss, hunting-related sales have suffered a double-digit decline, and outdoor equipment sales have also decreased. These drop-offs are likely similarly due in part to the new gun sales policies, according to the earnings call. Hunting-related products have been almost completely removed from ten underperforming stores, and the fate of Dick's affiliated Field and Stream stores may also hang in the balance.
Dick's leaders can't say they weren't warned.  At the shareholder meeting, David said:
Mr. Stack, you knew the risk of these political moves from the start. During your March 13 earnings call, you admitted: "There are just going to be some people who just don't shop us anymore for anything."…

Sales are so anemic and relations with gun manufacturers such as Mossberg so poor right now that you've even indicated Dick's might get out the gun business entirely. Meanwhile, Sportsman's Warehouse reports that their gun sales and net sales were up 15 percent during the first quarter. That company credits consumer backlash against companies such as Dick's as partially responsible for its success.

The company is willfully giving up money. It has damaged its reputation by lending its voice and its resources to those who want to abolish the 2nd Amendment, even while the vast majority of Americans support the 2nd Amendment. Thirty percent of American adults own guns, and another 11 percent live with someone who does. You've now alienated them…
On the recent call, Stack tried to downplay the gun policy issue by saying that overall gun sales, as tracked by the government, are down. But questions about depressed sales and Dick's ability to maintain customers in the hunting sector were brought up by several financial advisors during the call.
With the company now expecting to be down in sales between three and four percent over all of 2018, David – as an investor in the company and former customer – noted that the concerns he shared with the leadership of Dick's Sporting Goods are clearly coming true:
When I want to shop for sporting goods, there's a Dick's at my local mall. There's a Modell's across the street from that mall, and a Walmart nearby. I can shop the Internet to have things sent to my home. Of all of these choices, only Dick's leaders have given me a reason not to shop at their stores. And I know I'm not the only one who feels this way.

Conservatives have traditionally not participated in boycotts, but the assault on our rights and attacks on our values have awakened a sleeping consumer giant. People offended by Dick's stance on guns also buy tents, coolers and golf gear. Retailers such as Dick's and Target are now feeling the economic pressure of political decisions.
The National Center's Free Enterprise Project has also confronted corporate leaders about anti-gun policies at the annual shareholder meetings of Bank of America and United Airlines. At The Federalist, FEP Director Justin Danhof, Esq. wrote that "[c]orporate America has become the muscle of American liberalism," explaining how liberals are using the business community "to bolster and justify the cause" against the NRA and gun rights.