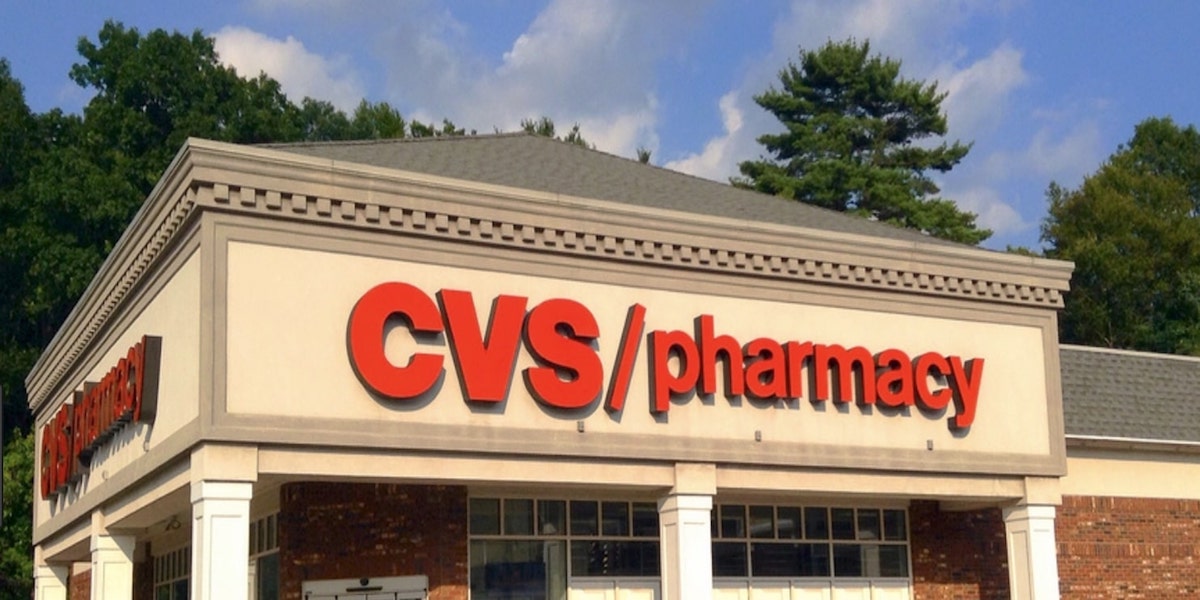 28 Dec 2018

Health Care Rationing Fears Revived With the Arnold Foundation's Help

Even though ObamaCare's controversial Independent Payment Advisory Board (IPAB) was abolished earlier this year, the fear of future rationed health care in America remains alive and kicking.

While IPAB will not be responsible for it, the relationship between the Institute for Clinical and Economic Review (ICER) and the massive CVS drug store chain could result in critical care options being denied to those who need it most. 

It's another aspect of the left-wing, Big-Government agenda being bankrolled by the Laura and John Arnold Foundation.
Free Enterprise Project Director Justin Danhof, Esq. explains the Arnold-ICER-CVS nexus in a commentary recently published by The Federalist. Justin also notes CVS's past work helping the Obama Administration promote its health care takeover, and how the company is now "working with far-left actors to revive a version of ObamaCare's rationing board."
Last August, CVS announced it would work with ICER on drug pricing policies. It also recently closed on the purchase of the health care provider Aetna, potentially making the ICER relationship more wide-ranging. Exposing the possible threat, Justin writes:
Under ICER's direction, CVS has set a "threshold of $100,000 per QALY, or quality-of-life years, a benchmark that measures both the quantity and quality of life generated by providing a treatment or some other health care intervention." In practice, that means ICER's opinion about the so-called quality of life value will determine whether CVS customers can receive new prescription drugs and treatments.

This means that even if a doctor prescribes a drug for a patient, that individual may find that CVS doesn't carry that medication if it doesn't fit ICER's parameters. Think of it as socialized health care without the socialistic government regime.
Since 2015, the Arnold Foundation has reportedly donated over $19 million to ICER.
ICER's idea of thresholds has been criticized by former congressman Tony Coelho – a key architect of ObamaCare – who said such analysis "discriminates against people with disabilities and other vulnerable groups because it assigns higher value to people in 'perfect health' than people in less-than-perfect health."
Showing how the IPAB threat of rationed care has been resurrected, Justin adds:
Recall that the debate over health-care rationing was a primary reason so many folks objected to ObamaCare's Independent Payment Advisory Board (IPAB)…

The idea of a panel deciding who gets what kind of care and when seemed Orwellian from the start, and Americans by and large opposed the entire concept…

CVS is now instituting its own form of IPAB with ICER.
This fear springing from the Arnold Foundation's charity is not unfounded. There's precedent to back up the worry. ICER was founded by Dr. Steven Pearson. In Britain, the National Institute for Health and Care Excellence – where Dr. Pearson previously worked – has a record on rationing. Justin explains:
Thanks to NICE guidelines, millions of British citizens are on waiting lists at any given time for procedures, hundreds of thousands are waiting for basic diagnostic tests, and thousands of operations are regularly cancelled…

NICE is even worse on drug approvals.
If Dr. Pearson and ICER – with the help of the Arnold Foundation – are able to institute NICE's agenda in America through the giant CVS-Aetna provider, it likely won't be very nice for America's sickest.
To read Justin's commentary in The Federalist – "CVS Makes Plans to Ration Customers' Health Care" – in its entirety, click here.