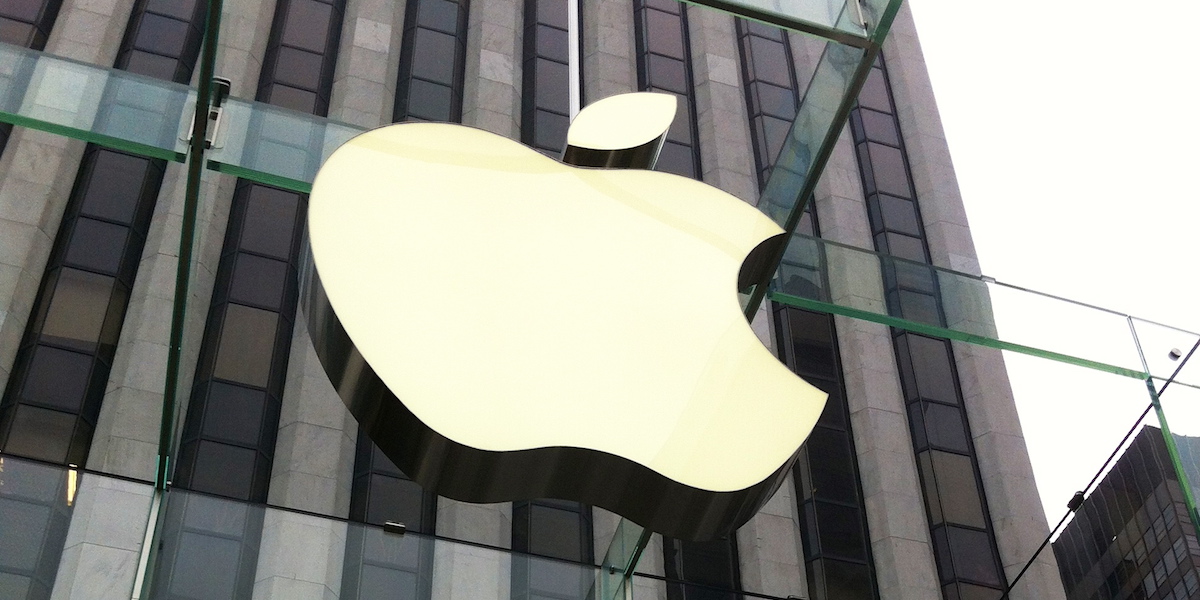 21 Feb 2019

Hope for Ideological Diversity at Apple

In "a stunning rebuke," the U.S. Securities and Exchange Commission (SEC) has sided with the National Center by forcing Apple to include the Free Enterprise Project's shareholder proposal calling for ideological diversity among its board of directors.

This proposal will come up for a vote at the company's annual meeting of investors at Apple headquarters in Cupertino, California on March 1.

In an Investor's Business Daily commentary, FEP Director Justin Danhof explains how the ideological groupthink that the shareholder proposal (#5 on the Apple proxy statement) is designed to combat "is a major threat to long-term investors in any corporation."

Justin writes:
[I]n an era when companies are increasingly taking strong political stances, the risk of ideological hegemony in corporate leadership is a growing concern. Nowhere is this more of an issue than in Silicon Valley. As Facebook CEO Mark Zuckerberg acknowledged in congressional testimony, Silicon Valley is an "extremely left-leaning place."

Apple is no exception.
"Pushback is massively important in corporate problem-solving and innovation," Justin explains.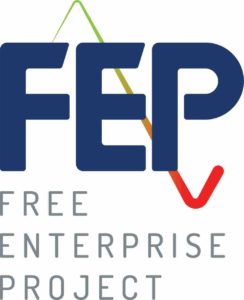 FEP's proposal grew from the left's previous success in getting Amazon, Alphabet (Google's parent company) and Facebook to agree that women and underrepresented minorities would be considered for all future board openings. Since they agreed to bean-counting, they should also be interested in true diversity, meaning a difference of opinion, says Justin:
Diversity derives from an individual's thoughts, beliefs, ethos and experiences. Anyone seriously committed to diversity knows this.
Apple could use an assurance that there is value to welcoming differences of opinion:
Apple CEO Tim Cook has been as much a social justice crusader as he's been a businessman since assuming the helm in 2011. Cook has supported massive government regulation of carbon emissions, opposed religious liberty efforts and protested President Donald Trump's immigration policies.

Specifically, in his opposition to state-level religious freedom efforts, Cook made it clear that he wasn't speaking as a private citizen, but rather he spoke "on behalf of Apple."

That's a precarious statement, as it sends a message to all of Apple's employees that the iPhone maker expects conformity to liberal policy positions. After all, Cook has already spoken for you. His statement contradicts the liberal sensibilities of free speech he purports to uphold, and this orthodoxy can be disastrous for business. If staff can't question Cook on politics or public policy, under what circumstances can they question the boss?
Apple fought FEP on the current shareholder proposal, claiming that striving for a broad array of opinion among its leadership was "without merit." Thankfully, the SEC ruled against all three of Apple's arguments, and FEP's proposal is now included on next week's proxy statement.
To read Justin's Investor's Business Daily commentary – "Apple Isn't So Interested in Diversity After All" – in its entirety, click here.