22 Feb 2019

Greens' Global Agenda Less Welcome at World Bank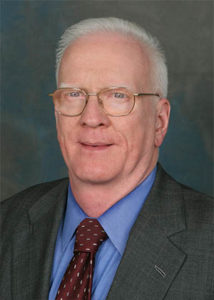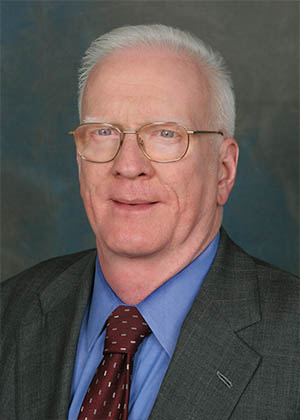 Want to really help the world's poor? Give them access to cheap and plentiful energy.
With the radical change in the leadership of the World Bank, National Center Senior Fellow Dr. Bonner Cohen writes that new World Bank President David Malpass "should waste no time in shifting the powerful multilateral lender's focus from combating climate change to providing the world's poorest countries with access to reliable and affordable energy."
Malpass was recently appointed by President Donald Trump.
In a commentary published by the American Spectator, Bonner notes that Jim Yong Kim, Malpass's predecessor who was appointed by President Barack Obama, "enthusiastically embraced Obama's anti-fossil fuel policies and carried them into the sphere of international lending."
But Bonner suggests the Malpass era could bring about welcome disruption in global economic policy that would thwart the agenda of establishment environmentalists and their funders:
Trump has already broken with the global green establishment by pulling the U.S. out of the Paris climate accord and pledged to marshal America's abundant resources of oil, coal, and natural gas to achieve "global energy dominance."

Now, it's time to take that agenda to the World Bank, where, by tradition, its head is an American citizen chosen by the U.S. president, subject to the approval of the bank's board of executive directors. Conveniently, the bank's posh headquarters is a couple of blocks from the White House.
Kim's World Bank was a stable ally of the anti-fossil fuel policies shared by the United Nations, European Union and a plethora of big businesses, green groups and their wealthy benefactors. Among these deep-pocketed funders are John Arnold and his wife, Laura.
The Arnolds and other rich liberals such as Bill Gates, Jeff Bezos and Michael Bloomberg joined together to create Breakthrough Energy Ventures to shill for non-fossil fuel options in developing countries. Their former Arnold Foundation was also allied with the ClimateWorks Foundation, which the Capital Research Center called a "left-of-center 'pass-through' entity that distributes funds from donors to environmentalist activist groups around the world."
Anti-fossil fuel activism bankrolled by ClimateWorks and other green groups has reportedly hindered economic growth in those developing countries. An example cited by Bonner is India, which is said to have lost three percent in gross domestic product due to the green agenda.
It makes the Arnold saga an odd story. As Bonner notes:
The Arnold Foundation's anti-fossil-fuel stance is highly ironic considering that John Arnold, the organization's co-chair, made a fortune as a natural-gas trader for Enron before the company's collapse in 2001. Arnold escaped Enron's demise financially and legally unscathed and, after years as a successful hedge fund manager, established the Arnold Foundation with his wife Laura in 2008.

His low-profile foundation has distributed over $1 billion in donations over the years, and some of that money has gone to combat the very industry that made John Arnold wealthy. In this, he resembles Tom Steyer, who rose to great wealth as one of the world's largest financers of coal projects before becoming a climate activist and funder of anti-fossil fuel causes.
The Arnold Foundation recently made itself less transparent by converting from a nonprofit foundation to the more opaque Arnold Ventures LLC.
To read Bonner's entire commentary – "Opportunity to Reverse Disastrous Climate Policies at World Bank" – in the American Spectator, click here.