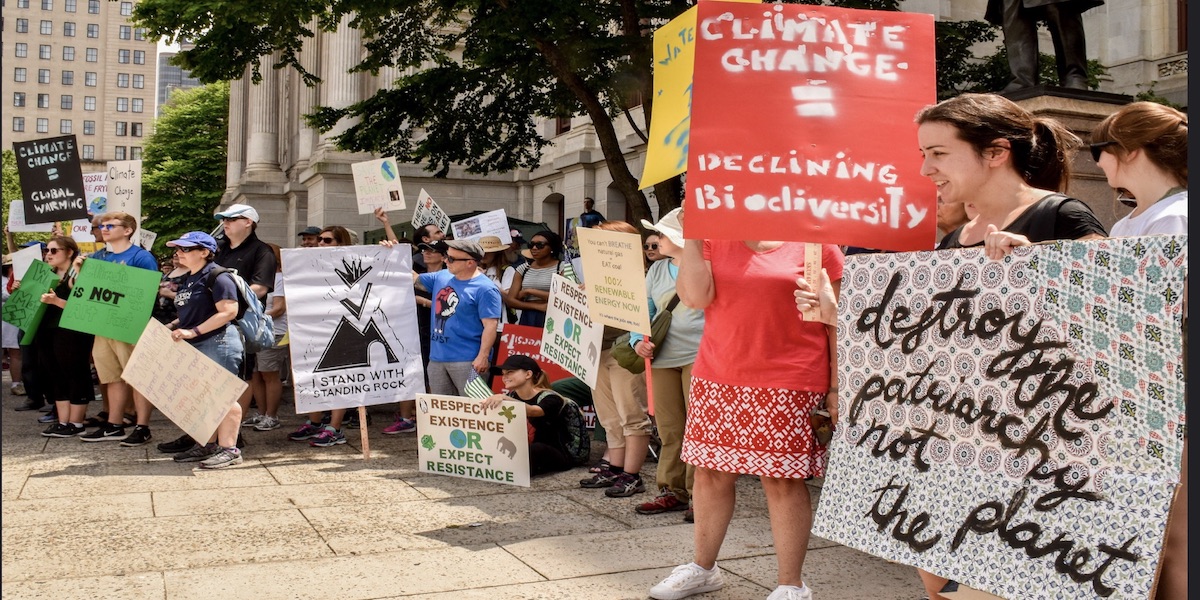 25 Feb 2019

Mueller's Strategy Could Open Green Groups to Scrutiny

Speculation is running high that the report on alleged Russian meddling in the 2016 presidential election could be released as early as this week. This, and related cases already prosecuted by special counsel Robert Mueller, has environmental policy and legal experts – including one National Center senior fellow – wondering if a result of the investigation will be a precedent that can lead to an increased enforcement of the Foreign Agents Registration Act (FARA).

This precedent would likely increase the pressure on American environmental groups to reveal any ties they might have to foreign governments such as China and Russia, which seek to gain a strategic advantage if the United States is weakened through adherence to international climate-related guidelines.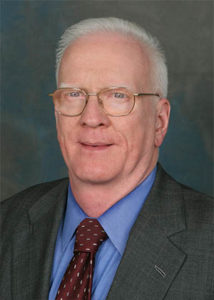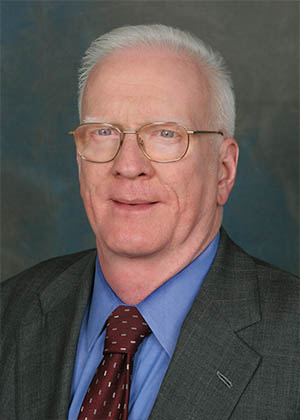 National Center Senior Fellow Dr. Bonner Cohen, who has previously cited the potential of collusion between the World Resources Institute (WRI) and Chinese interests, told the Daily Signal that it's hard not to believe the group's work doesn't fall within the scope of FARA – and would therefore be entitled to more scrutiny due to the Mueller probe.
As explained in the article, FARA "requires anyone who acts as an agent of foreign principals 'in a political or quasi-political capacity' to disclose that relationship periodically, as well as 'activities, receipts, and disbursements in support of those activities.'"
Already, Mueller's team has obtained guilty pleas from Paul Manafort and Robert Gates for lobbying on behalf of Ukrainian interests without complying with FARA rules.
In an article published by the Washington Free Beacon – authored by Kevin Mooney, who also wrote the Daily Signal article – it was noted that U.S. Department of State documents obtained through a Freedom of Information Act (FOIA) lawsuit reveal that an WRI official was corresponding with an Obama Administration official for the purpose of the American and Chinese governments "pursuing a dialogue" and discussing "future collaboration" regarding climate regulation. This relationship is considered to favor China.
In the article, Bonner said:
The Chinese government has every interest in seeing U.S. fossil-fuel energy production curtailed and seeks American partners willing to do their bidding. WRI is just such a partner.
In the Daily Signal article, Bonner added:
If WRI's services on behalf of China aimed at influencing U.S. climate policy by diminishing American energy output do not constitute a violation of FARA, then what does?
Tom Fitton, the president of Judicial Watch, has testified about this issue before Congress. He said: "We already know the law has been selectively enforced. Violations of FARA have typically been handled administratively. If you didn't file paperwork, you were told to file it. But the Mueller special counsel operation, desperate for prosecutions, started criminally prosecuting FARA regulations where they had never been criminally prosecuted before."
Congress has already laid the groundwork to advance on any FARA precedent determined to be set by Mueller. In 2018, the Committee on Natural Resources of the U.S. House of Representatives sent letters to WRI, the Natural Resources Defense Council and other establishment environmental groups that asked them if they were registered with and in incompliance with FARA requirements. All of these groups denied any need to register as a foreign agent.
Based on such assertions, and with the FOIA evidence that's already been unearthed, Bonner suggested a federal investigation would be completely appropriate:
The Trump Administration is already cracking down on China's stealing our intellectual property and violating our cybersecurity. Given the crucial role energy plays in our economy and national security, the Trump Justice Department needs to join the fray and investigate possible violations of FARA by WRI and any other group colluding with foreign interests against the United States. Otherwise, China, Russia and others will continue to avail themselves of their American fifth column.
To read the entire Daily Signal article – "Mueller's 'Foreign Agent' Prosecutions May Lead to Probes of Green Groups" – click here.