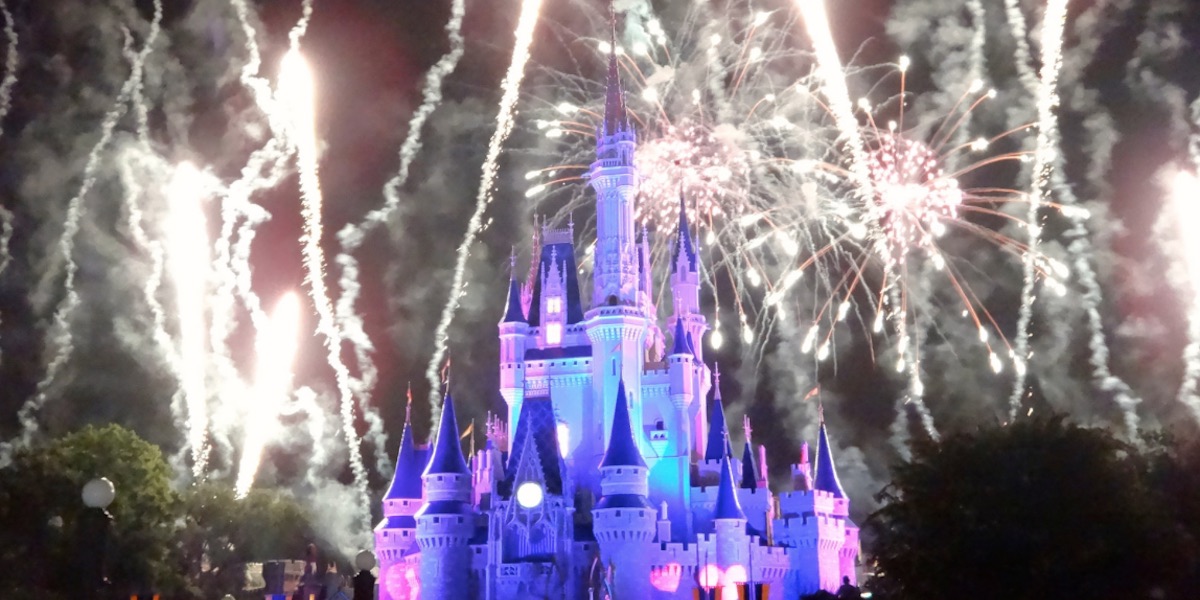 07 Mar 2019

Disney CEO Bob Iger Confronted over ABC Stars' Blackface Incidents
Free Enterprise Project Suggests Disney's Handling of Blackface "Privately" is Hypocritical Since the Company Publicly Rebuked Others
St. Louis, MO/Washington, D.C. – Disney CEO Bob Iger refused to address the use of blackface by two of ABC's most prominent personalities when he was questioned about those instances at today's annual Disney shareholder meeting.
National Center General Counsel and Free Enterprise Project (FEP) Director Justin Danhof, Esq., questioned Iger about the use of blackface by Jimmy Kimmel and Joy Behar.
"Bob Iger has the most powerful voice in all of Hollywood. Today that voice was as quiet as a mouse," said Danhof. "Since folks on ABC have been – correctly – critical of others who have donned blackface, such as Virginia Governor Ralph Northam, it is hypocritical for the company to remain silent on the issue when it happens in the House of Mouse."
At the meeting, held at the Stifel Theater in St. Louis, Missouri, Danhof reminded Iger that ABC news hosts were extremely critical of NBC star Megyn Kelly for an October 2018 segment in which she conducted what many deemed to be an inappropriate discussion of the use of blackface. Danhof said:
At NBC, a rival network to ABC, morning host Megyn Kelly lost her job, not for wearing blackface, but for having an insensitive discussion about the topic. ABC hosts were highly critical of Kelly's comments at the time and were part of the media backlash that led to her firing.

However, two premier ABC hosts have their own sordid past with blackface. While on another network, ABC's Jimmy Kimmel donned blackface to mock a former professional athlete using what many would consider a racist minstrel dialect. Furthermore, "The View" host Joy Behar recently had a photo emerge in which she was donning blackface at a party.
Danhof then asked:
Mr. Iger, with all of the pride that you place on racial diversity at Disney, and I am specifically recalling the pride that you expressed last year at this meeting and in many media interviews about the success and importance of "Black Panther," I find it puzzling that the company seems ok with Kimmel's and Behar's previous racist actions.

Can you comment on their use of blackface? And are they held to a different standard than politicians and newscasters because they are comedians?
Danhof's full question, as prepared for delivery, is available here.
"Iger claimed that the company dealt with the matter internally, but that could easily mean it was simply ignored. This 'private' action stands in stark contrast to ABC's very public – and appropriate – criticism of Virginia Governor Ralph Northam's blackface episodes," said Danhof. "If Disney is going to publicly criticize others for donning blackface, it should publicly criticize its own employees for doing so as well."
Audio of today's exchange between Danhof and Iger is available here.
Today marks the third shareholder meeting of 2019 in which FEP has participated.
Launched in 2007, the National Center's Free Enterprise Project focuses on shareholder activism and the confluence of big government and big business. Over the past four years alone, FEP representatives have participated in over 100 shareholder meetings – advancing free-market ideals about health care, energy, taxes, subsidies, regulations, religious freedom, food policies, media bias, gun rights, workers' rights and other important public policy issues. As the leading voice for conservative-minded investors, it annually files more than 90 percent of all right-of-center shareholder resolutions. Dozens of liberal organizations, however, annually file more than 95 percent of all policy-oriented shareholder resolutions and continue to exert undue influence over corporate America.
FEP activity has been covered by media outlets including the New York Times, Washington Post, USA Today, Variety, the Associated Press, Bloomberg, Drudge Report, Business Insider, National Public Radio and SiriusXM. FEP's work was prominently featured in Wall Street Journal writer Kimberley Strassel's 2016 book The Intimidation Game: How the Left is Silencing Free Speech (Hachette Book Group).
The National Center for Public Policy Research, founded in 1982, is a non-partisan, free-market, independent conservative think-tank. Ninety-four percent of its support comes from individuals, less than four percent from foundations and less than two percent from corporations. It receives over 350,000 individual contributions a year from over 60,000 active recent contributors. Sign up for email updates here. Follow us on Twitter at @FreeEntProject and @NationalCenter for general announcements. To be alerted to upcoming media appearances by National Center staff, follow our media appearances Twitter account at @NCPPRMedia.
-30-