11 Apr 2019

Cities Appeal Climate Change Conspiracy Case

Last June, the conspiracy theory lawsuit alleging that the energy industry knew the risk of fossil fuel emissions – and was therefore responsible for it – didn't hold up in court. But two California cities are currently trying to revive the case on appeal.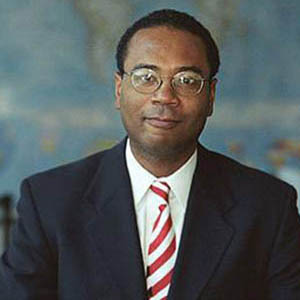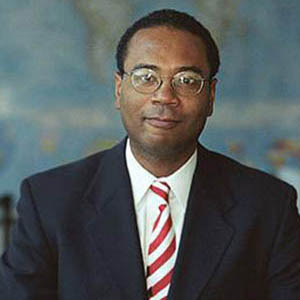 National Center Senior Fellow Horace Cooper calls the lawsuit, brought by the cities of San Francisco and Oakland, "a ridiculous bid to single out a few energy companies and hold them exclusively responsible for all of Earth's climate change." In a Daily Signal commentary, he writes that the appeal should suffer a similar fate since "the legal issue is as clear as their shakedown is transparent."
A judge appointed by President Bill Clinton dismissed the initial case. The "smoking gun," supposedly revealing that BP, Chevron, ConocoPhillips, ExxonMobil and Royal Dutch Shell acted maliciously, turned out to be a widely available slide show summarizing questionable claims by the United Nations' Intergovernmental Panel on Climate Change. With Judge William Alsop noting that "[e]verybody knew everything," and the plaintiffs' lawyer unable to add anything else, the judge ruled there was nowhere to go with the case. Horace writes:
It must be deeply humiliating for the two California cities and their environmental allies to have their sham conspiracy stories so utterly and so publicly debunked.

Nevertheless, that hasn't stopped activists from continuing to push the false narrative. In fact, they've taken it a step further in a new conspiracy theory that alleges that, as early as the 1970s, the federal government knew "the impact carbon dioxide emissions would have on the planet."

Of course, it is absurd to argue that government officials of both political parties knew and that the industry knew, and yet at the same time pretend there is a secret scheme to keep the info hidden.

The two cities also aren't suing the government for failing to act, but instead narrowly focused their legal shakedown on the energy industry, presumably due to its deep pockets.
Horace notes the origins of this lawsuit lie in those flawed dreams of mayors and their legal counsel who harbored "hopes of winning billions to balance their books":
Trial lawyers are foisting these conspiracy theories on the courts in a lame effort to replicate the successful anti-tobacco litigation strategy years ago. The only problem with this strategy is there is no cover-up of harmful information, and any climate policy changes are within the purview of Washington, D.C.
The appeal of Judge Alsop's dismissal will hinge on the federal 9th Circuit Court of Appeals also finding no conspiracy and an agreement that this is an issue for Congress and not a solitary lower court judge. And there is precedent for the latter that was established by the U.S. Supreme Court in 2011.
"Once the cities lose their appeal, American consumers will win," Horace writes, "escaping the more expensive energy and economic damage that would have resulted from the lawsuit."
To read Horace's Daily Signal commentary – "Bizarre Conspiracy Theories Mark Climate Hustle in California" – in its entirety, click here.