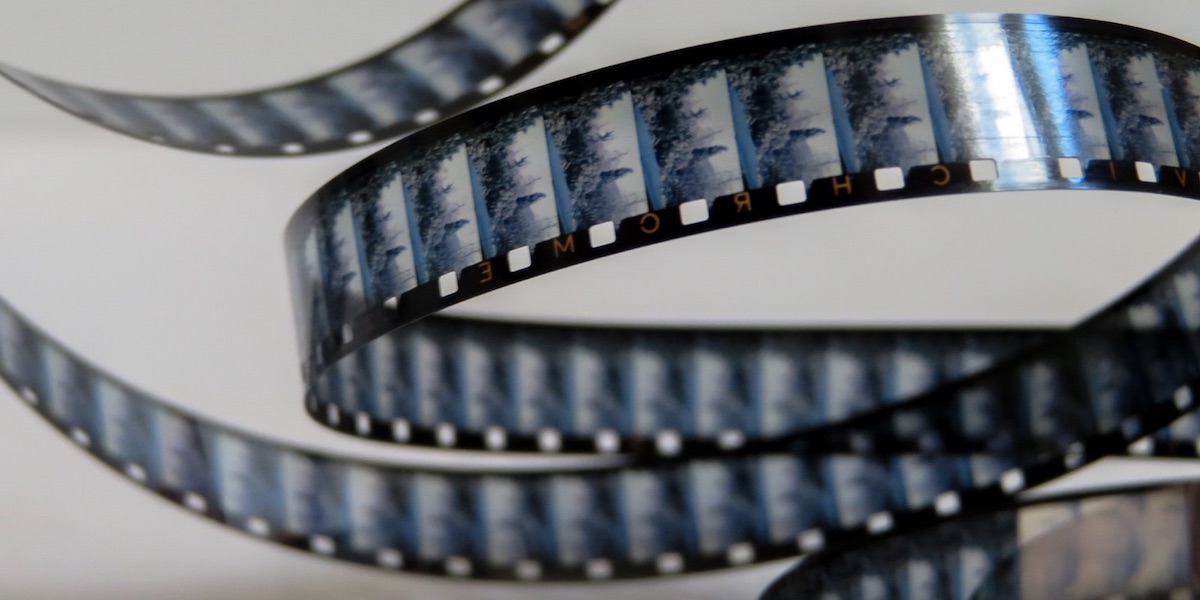 31 May 2019

Conservatives Face Hurdles Breaking Liberal Hold on the Arts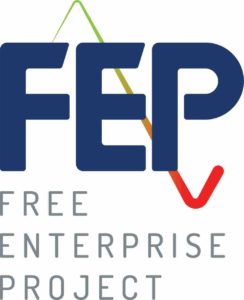 Conservatives are often encouraged to change the culture by becoming more of a part of it. Don't like what's on television? Develop conservative shows. Dismayed about the state of modern music? Write and produce your own songs.
The left understands the importance of influencing the culture. And that's a big reason for the current state of our union. They have noticed that conservatives ARE venturing out more into the arts. So the left is putting up roadblocks to stop conservatives' progress.
One recent example of the left's attempt to stifle conservatives in the arts is the stonewalling of Phelim McAleer. A journalist who changed careers to become a filmmaker, he first became known for the 2009 documentary "Not Evil Just Wrong" that rebutted Al Gore's climate-alarmist "An Inconvenient Truth."
Last year, McAleer produced "Gosnell: The Trial of America's Biggest Serial Killer." The title pretty much says it all. Gosnell was a purveyor of illegal abortions in horrific conditions with no respect for humanity. He is currently in prison for his crimes. This film chronicled the investigation, arrest and subsequent trial.
"Gosnell" had good crowdsourced funding, a seasoned screenwriter and bankable actors. Despite all that, there were efforts to suppress the movie. NPR and Facebook refused to run ads. Hyatt cancelled a screening of the movie in one of their hotels.
Yet the movie broke about even. With $4 million raised for production, the film grossed around $3.8 million domestically. Even with all of the left-wing impediments, Phelim McAleer was a success.
He is now trying the stage – and finding more leftist pushback.
In Washington, D.C., he had planned to produce "FBI Lovebirds: Undercovers" at the small Mead Theatre. The play is about Peter Strzok and Lisa Page, the philandering FBI agents who ignominiously ended their careers as possible Deep State operatives in an attempt to derail the Trump presidency. It is set to star Dean Cain (of television's "The Adventures of Lois and Clark" and "Gosnell") and Kristy Swanson (the original "Buffy the Vampire Slayer" from the movie).
But the play has been sidelined for now after the theater ownership group cancelled the play due to "threats of violence." The media reported an alleged tweet complaining about the play that read, "lock the doors, and set the theater on fire."
The theater owners told McAleer: "We have an institutional responsibility to protect the safety of our staff, patrons, rental guests and community. In the best interests of all involved, we must ask that you find another venue for your event."
But McAleer contended:"This is censorship of facts that they want to keep hidden from the American people, and they are hiding behind 'safety concerns' in order to squash diversity of opinions in the theater."
But the show will go on.
The script for "FBI Lovebirds: Undercovers" will still be read by the cast. It will still be performed by the cast – somewhere. It will be filmed, and the recording will be distributed. What was once set to be performed before 218 seats at the time for a short run will now be seen on the screens of millions of people and enjoyed long into the future.
McAleer succeeds again!
Conservatives ARE successfully engaging in the culture. Phelim McAleer is not the only one. Nina May of Renaissance Women Productions is making films such as "First Lady" and television shows such as "Daily Bread." Pureflix is making – and now streaming through its own service – family-friendly and faith-oriented films such as "God's Not Dead" and "Dancer and the Dame" with stars such as Billy Gardell, Kevin Sorbo and Della Reese.
Then there's the case of Dennis Prager and Adam Carolla. They are putting together a documentary called "No Safe Spaces" about the threat to free speech on campuses and how "what's happening on college campuses today is the bleeding edge of our cultural decline." It's to be released soon, but Facebook has made it harder to promote.
Students at Acton Academy – a charter school in Roseville, California – sought to earn credits toward an entrepreneurship requirement by holding an advance screening of "No Safe Spaces." When they sought to advertise it on Facebook, however, they were blocked.
Why has Facebook placed a hold on Acton Academy ads for the documentary about free speech? Because the school won't declare itself a political entity. Since Facebook has allegedly determined the content of the documentary to be related to "issues of national importance," ad buyers are supposed to declare their political affiliation as a matter of compliance. But Acton Academy is not a political entity.  School CEO Matt Beaudreau told The Hollywood Reporter:
They asked me a bunch of personal questions, then said I'd need to identify as a political entity, even though the ad doesn't mention a party or a politician and takes no political stance whatsoever.
Noting that this makes one of the points of the documentary, Prager added:
Unlike liberals, who always valued and fought to protect free speech, leftists have never valued free speech. And the left controls the avenues of information on the Internet. That's what this is about.
What to do? The National Center's Free Enterprise Project (FEP) is trying to help.
At Facebook's May 30 annual meeting of shareholders, an FEP representative raised the Acton Academy issue directly with CEO Mark Zuckerberg and COO Sheryl Sandberg. Appearing uncomfortable having to answer the question about Acton Academy's problem, Sandberg replied: "There's no requirement for anyone on Facebook to affiliate with any political party at any time." She also committed to "take a look" at the school's issue.
Sandberg and others on the panel clearly did not want to take any follow-up questions about it, but were willing to accept a copy of The Hollywood Reporter article.
FEP had earlier made a presentation at the Facebook meeting regarding a proposal to help politically balance the company's board of directors. Facebook opposed it, suggesting that any additional steps to keep the company in line are unnecessary. The Acton Academy issue is Facebook executives' first chance after our proposal to show that they mean that they say.
Facebook can help conservatives contribute to the culture, not suppress it.