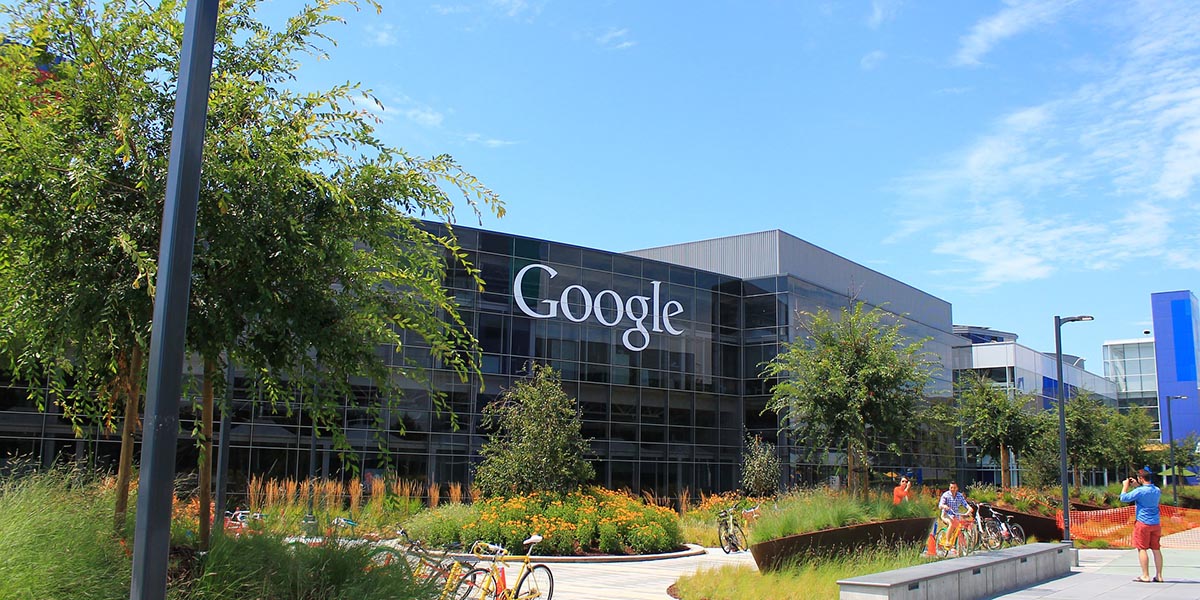 25 Jun 2019

Alleged Google Search Engine Skew Shows Why Company Needs – But Fights – Political Diversity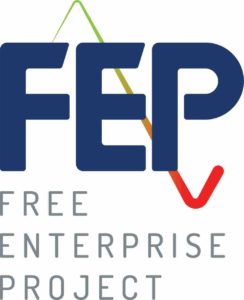 Was there more to the dissolution of Google's artificial intelligence (A.I.) advisory board than just an employee revolt against the appointment of a prominent conservative?
Information revealed by a whistleblower working at Google alleges that the massive Internet company is involved in efforts to compromise its popular search engine to "filter the content" and make the company the "gatekeeper between the user and the content they want to access."
The National Center – through its Free Enterprise Project (FEP) – has sought to promote fairness at Google through "true board diversity" at its parent company, Alphabet. While the company agreed to a left-wing proposal last year which emphasized the gender and race of board of director candidates, it fought FEP's 2019 shareholder proposal that sought a diversity of opinions and beliefs on the board. Alphabet successfully kept FEP's proposal off the proxy statement.
During Alphabet's shareholder meeting, FEP Director Justin Danhof, Esq. made the case for diversity of thought within the company, noting how the uproar and subsequent dissolution of Google's Advanced Technology External Advisory Council after the appointment of Heritage Foundation President Kay Coles James exposed a left-wing bias within the company. He said: "Shame on Google and every single person involved in ending the A.I. board and giving in to this mob."
Justin specifically asked Alphabet CEO Sundar Pichai:
Will you commit today to a course correction at this company and start promoting actual viewpoint diversity? Perhaps you could establish a public policy advisory board that includes folks such as Ms. James to help the company actually become tolerant and inclusive.
Google Senior Vice President for Global Affairs and Chief Legal Officer Kent Walker, who took the question while Pichai remained silent, never addressed Justin's specific request. Instead, he claimed the company works with diverse political groups to "mak[e] sure our information is open and reliable." This does not match up with coverage of the James controversy by The Verge that reported "livid" Google employees – including one who said the conservative leader "doesn't deserve a Google-legitimized platform, and certainly doesn't belong in any conversation about how Google tech should be applied to the world."
It's this attitude that also appears to be confirmed by a blockbuster report from Project Veritas. Using both undercover videos and an interview with a whistleblower working at the company, it suggests that the A.I. efforts at Google – also called "machine learning" – are being crafted to skew toward what liberals would like people to see.
In particular, this modification of the search engine algorithm may be intended to impact the 2020 elections.
Caught on video, Jen Gennai – the head of responsible innovation (A.I. efforts) at Google – said "they've been working since 2016 to make sure we're ready for 2020." She complained that the people and the media "got screwed over" in 2016, and that the company is working on "how do we prevent it from happening again."
She admitted there will be "[p]eople who voted for the current president who do not agree with our definition of fairness." The whistleblower, who remains anonymous, said Google is "not an objective source of information" under these new A.I. protocols.
Most people encounter Google's artificial intelligence in the form of the auto-complete on a search. That's when suggestions come up as search terms are entered. A.I. also determines which selections show up in a search. Google's A.I. system is called "ML Fairness," but the name may be the only fairness associated with it.
The whistleblower told Project Veritas:
Fairness is a dog whistle.

It does not mean what you think that it means. And you have to apply doublethink in order to understand what they're really saying.

And what they're really saying about fairness is that they have to manipulate their search results so it gives their political agenda that they want. And so they have re-bias their algorithms so that they can get their agenda across.
To make his point, the whistleblower had Project Veritas founder James O'Keefe do a Google search on "Hillary Clinton's email…" that produced no auto-complete suggestions. Yet there were suggestions for "Donald Trump's email…" even though statistics proved the former search was much more popular than the latter. But this fact, the whistleblower contended, is apparently considered a conspiracy theory by Google and thus it is "unfair to return results" on it. So it's manually – and will eventually be automatically through A.I. – being manipulated away from search results "like it didn't even exist."
On video, Google software engineer Gaurav Gite said search results can be manipulated so that certain notions can be "balance[d] out" against facts. A leaked Google document further describes this by referring to such an imbalance as "algorithmic unfairness." It also suggests:
In some cases it may be appropriate to take no action if the system accurately affects current reality, while in other cases it may be desirable to consider how we might help society reach a more equitable state via product intervention.
Another leaked passage suggests Google seeks a "single point of truth" in its searches. This, the whistleblower contends, is "alignment with the narrative." This narrative, of course, is likely to be curated by those who consider Heritage's James to be "intolerant" and "amazingly wrong."
All of this goes back to the possibility that Google never wanted conservatives like James looking behind the curtain in the first place.
Summing up the apparent A.I. crisis at Google, the whistleblower said:
People have no idea that it's happening. They still think that Google is an objective source of information, and it's not.
Inclusion of real conservatives on Alphabet's board and advisory panels could be an existential threat to these reported plans to make the company's products a tool of the social justice narrative. Fighting FEP's shareholder proposal is documented. Was the James appointment just a ruse? And, if it was, shame on Alphabet for putting her through the indignity!
And this is why Alphabet and other companies – especially those in the technology field that appear consumed by a left-wing environment – need true board diversity as promoted by FEP. Having an array of viewpoints at the table can have several advantages. It can help avoid the groupthink that seems to dominate companies like Alphabet. It can help avoid schemes like the one currently alleged to be co-opting Google's search engine. And it can help stifle critics' calls for government intervention against them.
If all of this hasn't already made the case that Alphabet has strayed from the former Google motto and code of conduct of "Don't be evil," consider how the company has reacted to the Project Veritas report. The video was promptly removed from YouTube – which is a property of Google.