23 Jul 2019

Erica Thomas Backtracks on "Go Back" Accusation

Meet Georgia Representative Erica Thomas.

As detractors of President Donald Trump made much of his recent tweet suggesting that his congressional critics should "go back and help fix the totally broken and crime infested places from which they came" and as they complained about a chant at a rally to "send her back" (referring to one of those critics), Thomas entered herself into the national debate about race. She claimed that a "white man" told her "you need to go back to where you came from" after confronting her in a grocery store.

In a tearful video, she decried "white privilege" because the man with "hate in his heart" allegedly berated her and told her to "go back." She was challenged by the man after she went through the express lane with more than 10 items. She claimed she did so because she is pregnant and "can't stand up for long," although later admitted that her daughter was the cause of the over-quota purchase.

After the video was shared, Twitter hashtags were created in her defense and political figures — from Representative Ted Lieu to New York Mayor Bill de Blasio — made her a national figure. But then her story began to change. She walked back the "go back" storyline. At a press conference, after questioned by a reporter about the comment, she said: "I don't know if he said 'go back,' or those types of words… I don't know if he said 'go back to your country' or 'go back to where you came from,' but he was making those types of references is what I remember."

She adjusted her recollection after the man showed up at her press conference, during which she was miraculously able to stand at length before the cameras to repeat her allegations. The man, Eric Sparkes, turned out to be Cuban and not white. While admitting, "I called you a lazy b-i-t-c-h. That's the worst thing I said," Sparkes charged Thomas was "playing the victim for political purposes." He added that he is a liberal whose social media posts prove he's "anti-Trump, anti-Republican, anti-racism, anti-bigotry."

Sparkes has threatened to sue Thomas for defamation, yet Thomas wants Sparkes arrested for what she alleges he said – whatever that might be at this point.

With leftists once again using race as a means to sow dissent and increase their appeal, damage has been done. It appears that Thomas has been caught exaggerating the situation, but the nation stopped for at least a moment to give her credibility she doesn't seem to have deserved. Many people won't hear anything but the initial video, and that hurts America.

After the hoaxes surrounding actor Jussie Smollett and Covington Catholic High School student Nick Sandmann, this is at least the third well-known strike against leftist race-mongers this year. It's time to Raise the Barr on the hoaxers and make them accountable.
On the Fox News Channel, Project 21 Co-Chairman Horace Cooper said:
The problem here is there is so little bigotry in the United States of America [that] people have to fake it. In the case of Chicago [and Jussie Smollett], they have to bring people from outside of the country to do the racism that Americans just aren't willing to.

Once again, what we see is hoax after hoax after hoax. And, in fact, it's so rare that the media gives it extra oxygen to try to make it out to be something it's not.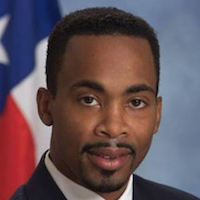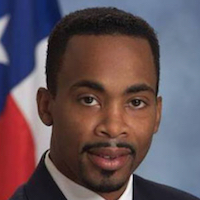 Project 21 member Greg Parker adds:
Again, the media pushes another racist hate hoax narrative.

If America is so filled with hate, as the liberals claim, why do they have to continue to manufacture these hate hoaxes?

Really, at some point the term "racism" and "racist" become meaningless given the continued cries of "wolf" by the left.
Specifically calling out Thomas and the possible fallout of her accusations, Project 21 member Derrick Hollie notes: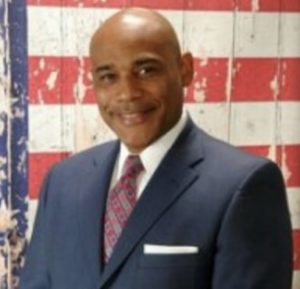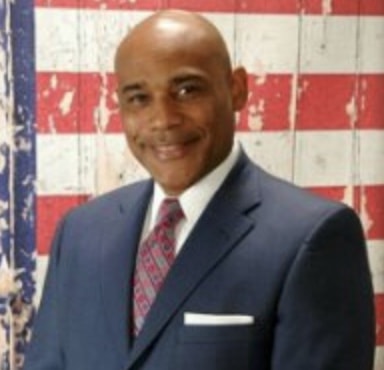 For Representative Thomas to make and then walk back her claim that the man told her to go back where she came from is deceitful and disgusting. She could have ruined his life with her false implication of racism. And the hoax she's perpetrated has already poisoned the political environment and pushed back racial healing.
Regarding the "go back" accusation that has become an obsession in the media over the past few weeks, Derrick adds that it is not necessarily a racial thing. He's personally observed it in a black-on-black situation:
While heritage is apparently not a factor in this case, it is nonetheless important to note that this is not a uniformly racist taunt as the left currently seeks to portray it.

I was recently at a bank where a black American customer disparaged an employee of African origin because of his heritage. This was black-on-black criticism. It was unwarranted, but it was certainly not racist. But the left is grabbing at anything to perpetuate the narrative of a racist America to build its base of power. This is disingenuous and dishonest.