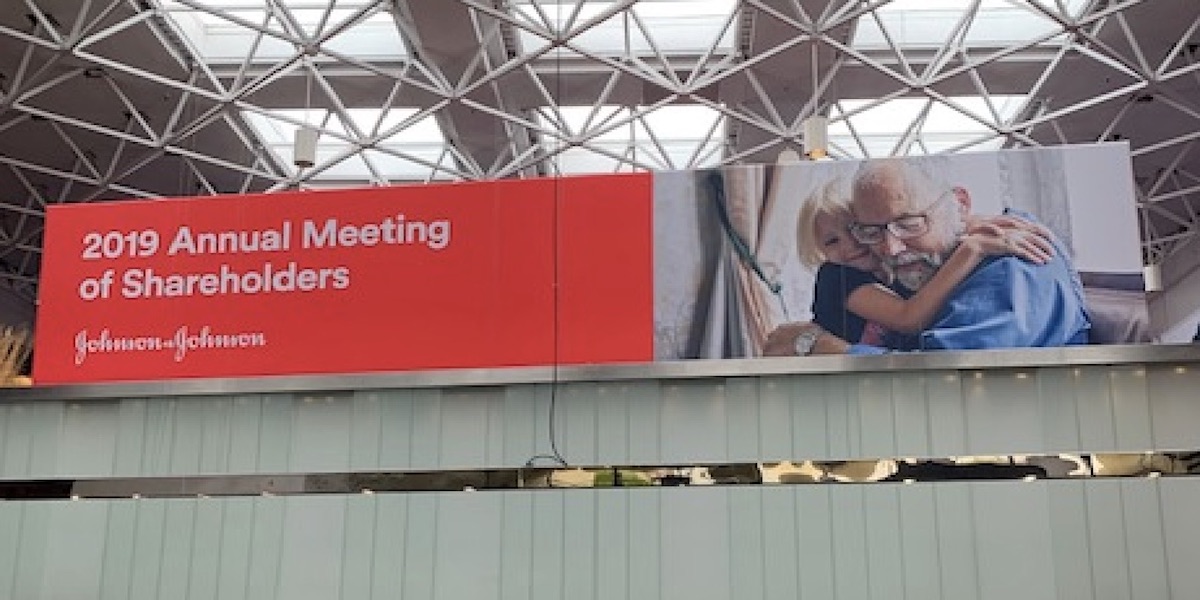 28 Aug 2019

Business Roundtable Opens Pandora's Box for Leftist Activism

An overwhelming majority of corporate CEOs represented by the Business Roundtable have signed onto a letter that demotes investors – once considered a top priority in the business world – to become the equals of "stakeholders."

In a commentary published by The Hill newspaper, Justin Danhof, Esq. – director of the National Center's Free Enterprise Project – writes that this development is "profoundly disturbing."
While it's disturbing to see politically correct corporate governance at all, Justin writes that it is also "much more than that" because the "largely undefined" stakeholder designation definitely "includes the leftist activists who continually push the goalposts on environmental, social and governance (ESG) issues."
"While it is possible that the folks at the Roundtable are attempting to assuage activist investors and socialist politicians with their statement," Justin warns, "the exact opposite is likely to occur."
In describing the methodology of the left's corporate activism, Justin explains how the Business Roundtable statement and its endorsement by 181 CEOs essentially gives these activists a foot in the door to launch campaigns to defund the liberty movement and enlist corporate America as their political muscle.
Showing how this is done, Justin notes:
For example, if a company simply says it is committed to the environment, it can expect to get a follow-up shareholder proposal demanding that it cease any affiliation with conservative politicians or pro-business organizations. Since most business associations oppose onerous regulation — including heavy-handed environmental legislation — the left maligns these groups as anti-environment.
Justin points to how this strategy was actually employed against businesses like the Walt Disney Company to force them to reconsider their relationships with free-market proponents such as the U.S. Chamber of Commerce and American Legislative Exchange Council (ALEC).
Business Roundtable itself has been a target of left-wing corporate activism. "The Roundtable may have thought its statement would appease the liberal mob," Justin remarks. "It won't."
Justin further explains:
What it did was provide the rope that the left can use to put around the necks of its corporate members; in other words, it has completed step one of the liberal shareholder process. The folks at Zevin and other affiliated As You Sow groups are likely penning follow-up proposals right now demanding that Roundtable member companies leave the Roundtable because some of its pro-business advocacy goes against some ESG stakeholders.
To read Justin's full commentary – "Business Roundtable Becomes One Bloated Bullseye" – at The Hill website, click here.