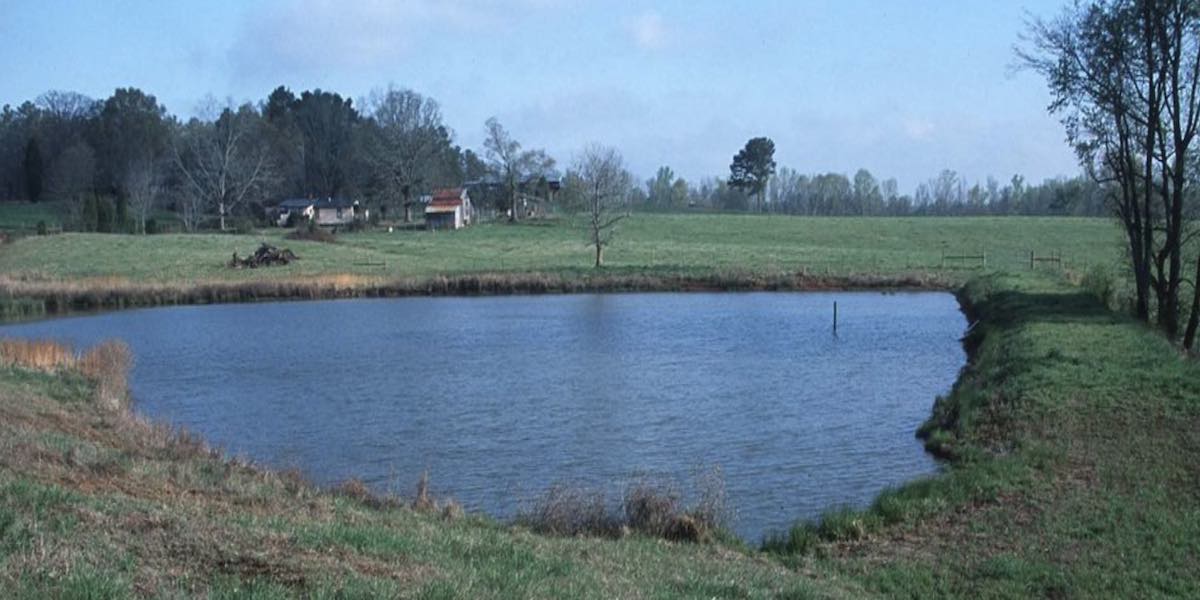 13 Sep 2019

Obama Clean Water "Power Grab" Repealed

Fulfilling an executive order, and in response to multiple court rulings, Environmental Protection Agency (EPA) Administrator Andrew Wheeler and Assistant Secretary of the Army R.D. James announced the repeal of the Obama-era "Waters of the United States" (WOTUS) definition in the Clean Water Act (CWA).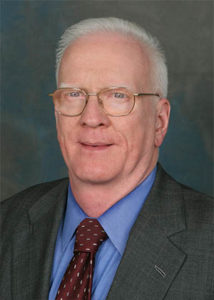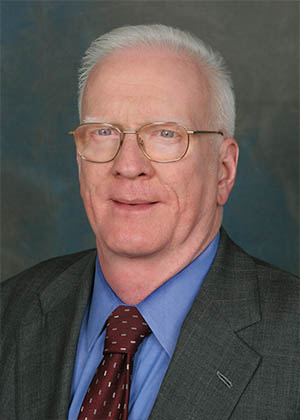 National Center Senior Fellow Bonner Cohen, Ph.D., who called the WOTUS rule a "far-reaching power grab," cheers the repeal:
This is a victory for property rights and a defeat for the administrative regulatory state. The Trump Administration has just lifted a huge burden from rural communities all across the country.
Wheeler said the finalized repeal will "recodify the previous administration's overreach in the federal regulation of U.S. waters and recodify the longstanding and familiar regulatory text that previously existed." It will officially go into effect 60 days after the rule is published in the Federal Register.
The rule fulfills Executive Order 13778, signed by President Trump in March 2017, that sought clean water solutions while also "promoting economic growth, minimizing regulatory uncertainty, and showing due regard for the roles of the Congress and the States under the Constitution."
At the time, Bonner said the change mandated by the order would "bring long-overdue regulatory certainty to farmers, ranchers, fruit growers and other businesses, allowing them to operate without the fear of arbitrary and capricious acts by unaccountable Washington bureaucrats."
The need for Trump's order was backed by legal challenges that said the rule changed too much from its original proposal without necessary public input. Wheeler said the reimplementation of the old rule would provide "greater regulatory certainty" to those affected by the CWA.
In a Daily Signal article by Kevin Mooney, Bonner adds:
Under the guise of "clarifying" two ambiguous Supreme Court rulings from the early 2000s, the Obama Administration concocted an elaborate scheme that would have subjected millions of acres of private land across the country to federal zoning.

Two federal court decisions in the last three months – one in Texas, and the other in Georgia – found that the 2015 Obama plan to regulate wetlands went far beyond what the Clean Water Act allows. The confusion over what qualifies as "waters of the United States" under the CWA has triggered endless litigation and bedeviled farmers, ranchers, developers, home builders and others involved in natural resources-related businesses for years.

Had the Obama WOTUS rule not been repealed by the Trump Administration, landowners would have had to get a permit from EPA and/or the Corps of Engineers before making any significant modifications to their property. The Washington bureaucrat deciding whether a farmer could put a ditch or stock pond on his farm would have been someone who had never set foot on the farmer's property and who was accountable to absolutely no one.

The Obama WOTUS rule was the biggest power grab in EPA's history.