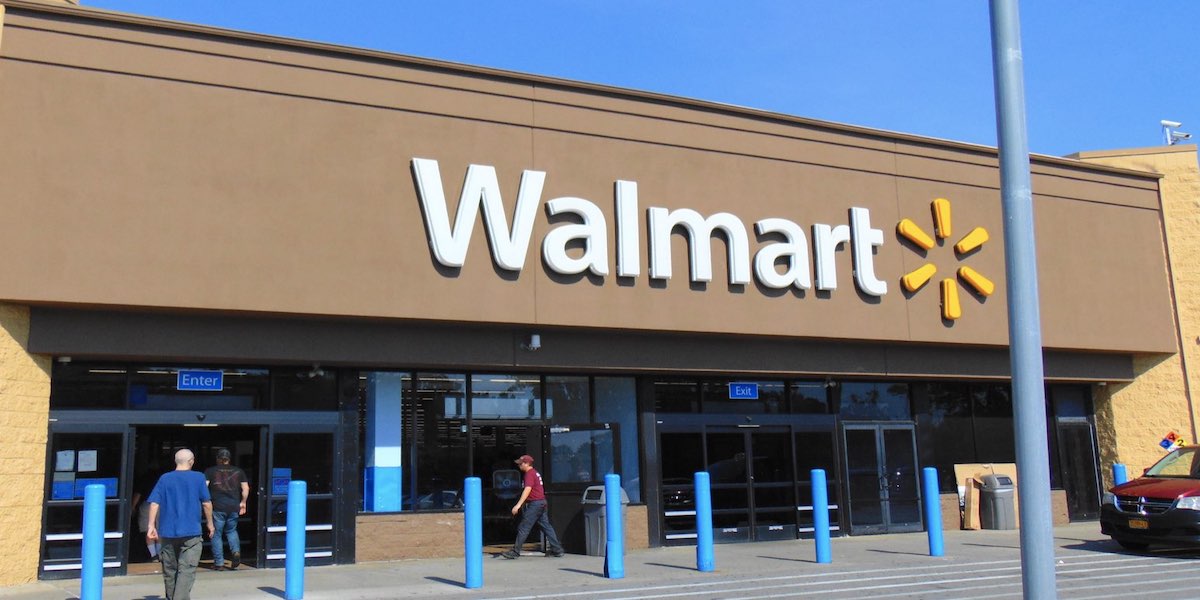 16 Sep 2019

Keeping Walmart's Woke Gamble From Paying Off

Liberals have traditionally opposed "corporate speech," particularly when they saw businesses supporting conservative candidates and causes, and especially after the Citizens United Supreme Court ruling.

"My, how times have changed," writes Justin Danhof, Esq., director of the National Center's Free Enterprise Project, in a new commentary published by The Federalist. Now that Walmart has decided to stop selling most guns and ammunition in the wake of the recent El Paso mass shooting, Justin notes that the big box retailer "is suddenly a corporate darling."
By way of background, Justin explains how CNBC commentator and New York Times columnist Andrew Ross Sorkin pushed Walmart CEO Doug McMillon on and off the air "to suggest that Walmart use its massive economic influence to pressure other companies to get on board with his anti-gun crusade… Sorkin suggested that throughout Walmart's entire supply chain and its business relationships, the company could do much to curtail the Second Amendment."
Noting that "the left is often the tail that wags the dog of corporate action," Justin further explains how the business community – normally thought of as conservative and profit-driven – is actually becoming a muscle for the left to achieve its goals outside of the legislative and regulatory arenas:
Sorkin and other far-left activists use corporate pressure to achieve change because they understand one concept very well: You don't need to change a law to change the culture. If gun manufacturers are frozen out of the marketplace through corporate action, the left will have achieved its political goals without the use of politics.

This is why conservatives must start to engage with corporate leaders in the same manner liberals do. And it's urgent we do this now because liberal interest groups are rapidly changing — and even redefining — corporate culture.
While this acquiescence to radical politics is a current trend in the business community, Justin believes corporate America can be pushed back to political neutrality. But this move depends on a new level of activism on the part of conservatives:
If conservatives meaningfully engage with companies as the left does, CEOs may decide it's not worth engaging in the culture wars. They may even find that long-term goals of freedom and prosperity are better for actual shareholders than pandering to progressive stakeholders.
To read all of Justin's commentary – "Conservatives Should Use the Left's Playbook to Change Corporate Culture" – at The Federalist, click here.