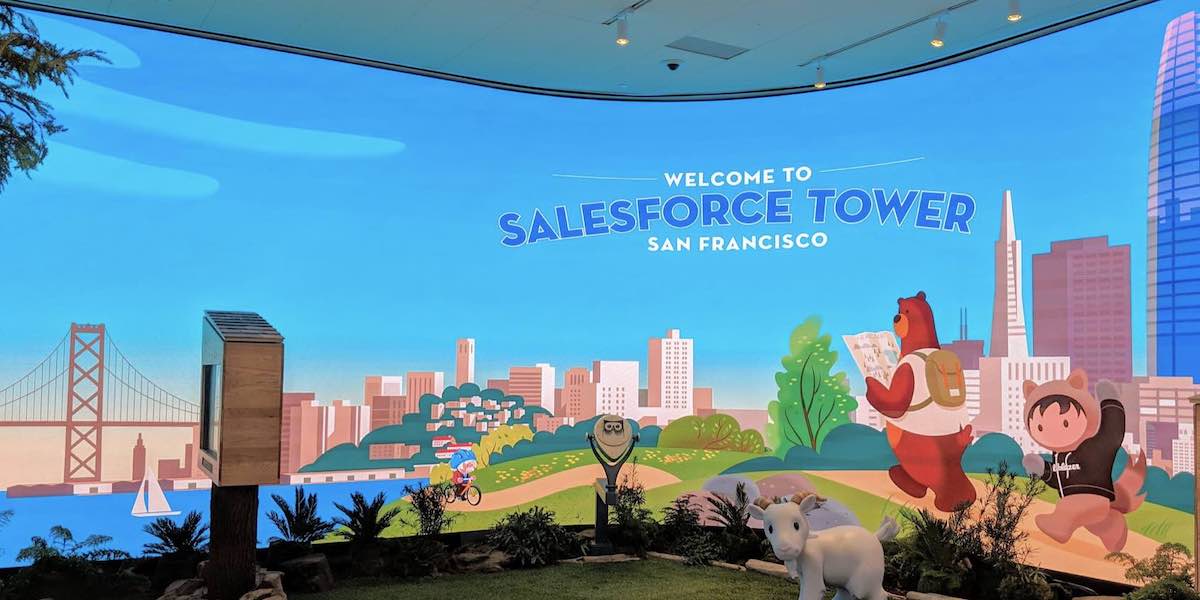 07 Oct 2019

Salesforce Founder Risks Investors' Stakes

As Salesforce founder Marc Benioff claims his position as a corporate leader allows him "a huge platform to inspire people to do the right thing" by leveraging his company's power, Free Enterprise Project Director Justin Danhof, Esq., points out that Benioff risks squandering shareholders' investments "to advance his cultural position."
In an Associated Press article picked up by major media outlets including the Washington Post, New York Times, Houston Chronicle and San Francisco's KNTV NBC affiliate (where Salesforce is headquartered), Justin is featured as the person standing in the CEO's way as Benioff promotes a left-wing agenda for big business altruism in his new book, Trailblazer.
Benioff, who got rich developing and selling cloud-based software for businesses, is now advocating that "stakeholders" – usually a code word for left-wing activists – be prioritized on the same level as the shareholders to which Salesforce has a fiduciary responsibility. For example, Benioff used his position as Salesforce CEO to successfully campaign for Proposition C, a 2018 San Francisco ballot initiative that will cost his company over $10 million a year in payroll taxes to fund programs for the homeless.
Putting Benioff's zeal in perspective, Justin notes:
He is using the economic power of Salesforce to advance his cultural position and advance his world view with impunity. If you are looking at it as an investor, he is literally giving away money to advance his social agenda.
To read the entire Associated Press article, click here.