01 May 2020

Free Enterprise Project May Newsletter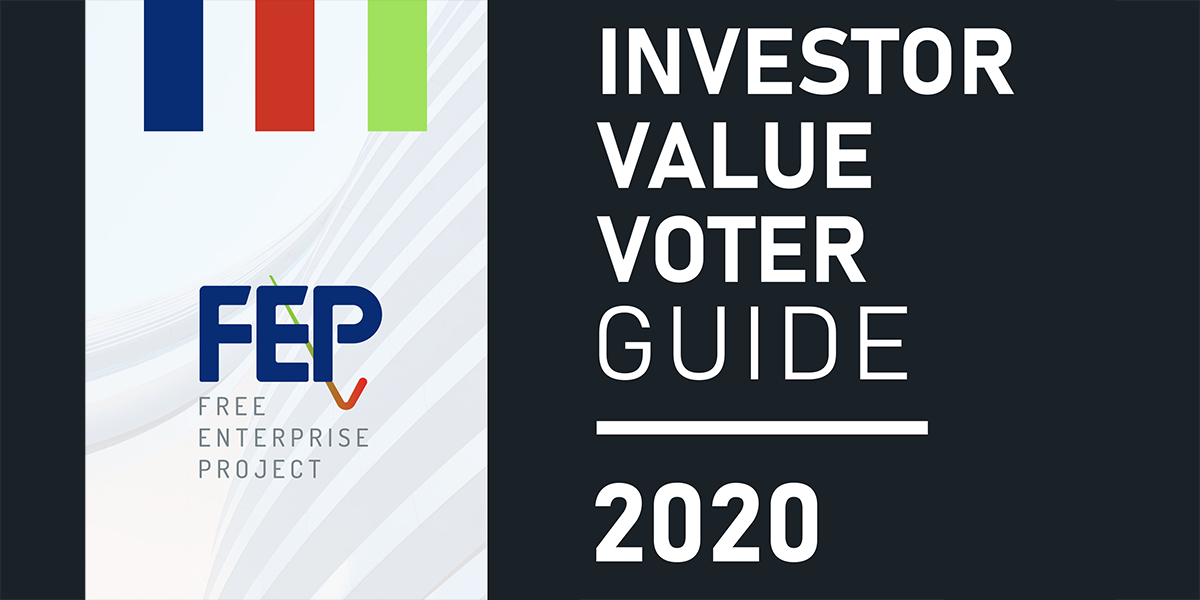 We hope you will use this guide to take back your shareholder franchise and cast votes that reflect your values and your conscience.This guide exposes the most egregious far-left resolutions and highlights conservative-minded proposals meant to improve the increasingly imbalanced corporate environment.
It's time to take on the rigged proxy system.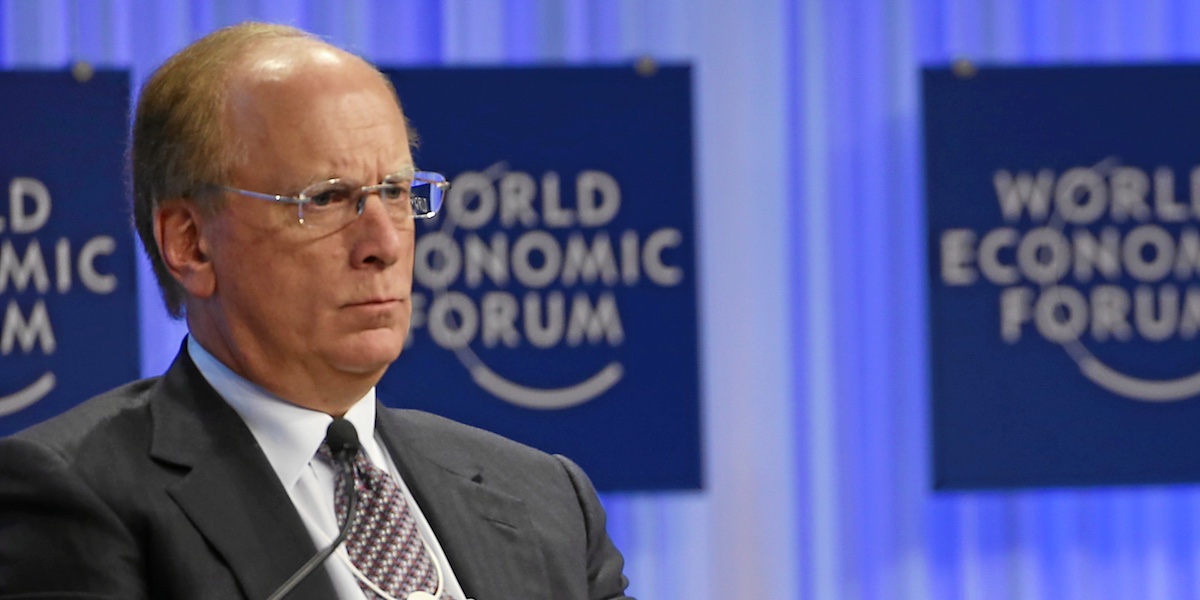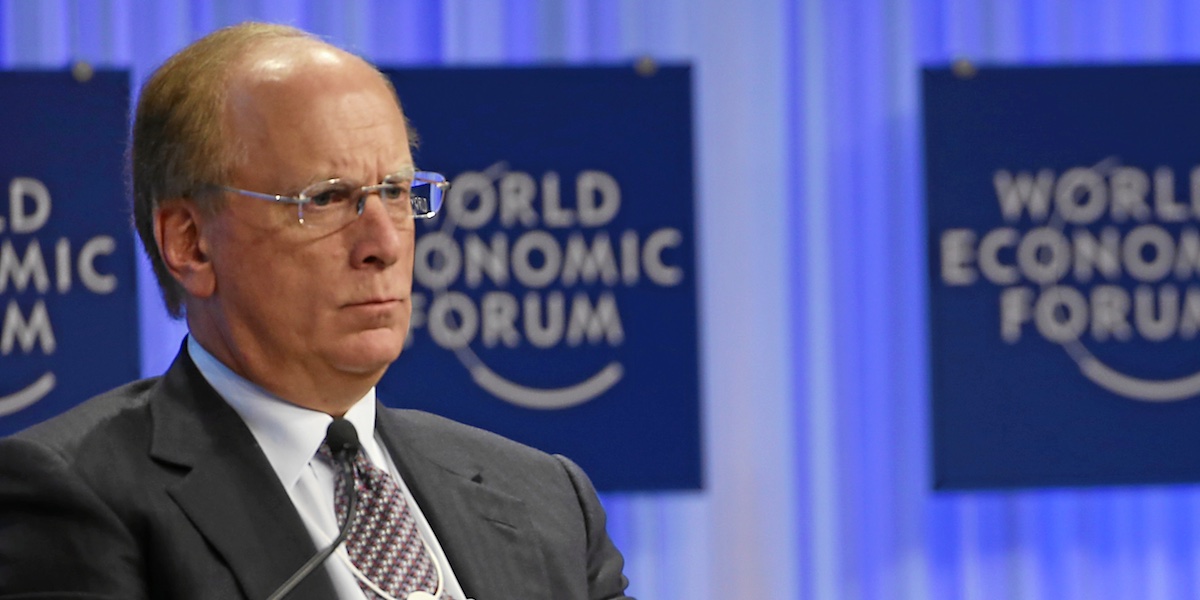 This economic crisis makes it more important than ever that companies like BlackRock focus on helping our nation's economy recover. BlackRock and others must not add additional hurdles to recovery by supporting unnecessary and harmful environmental, social, and governance (ESG) shareholder proposals.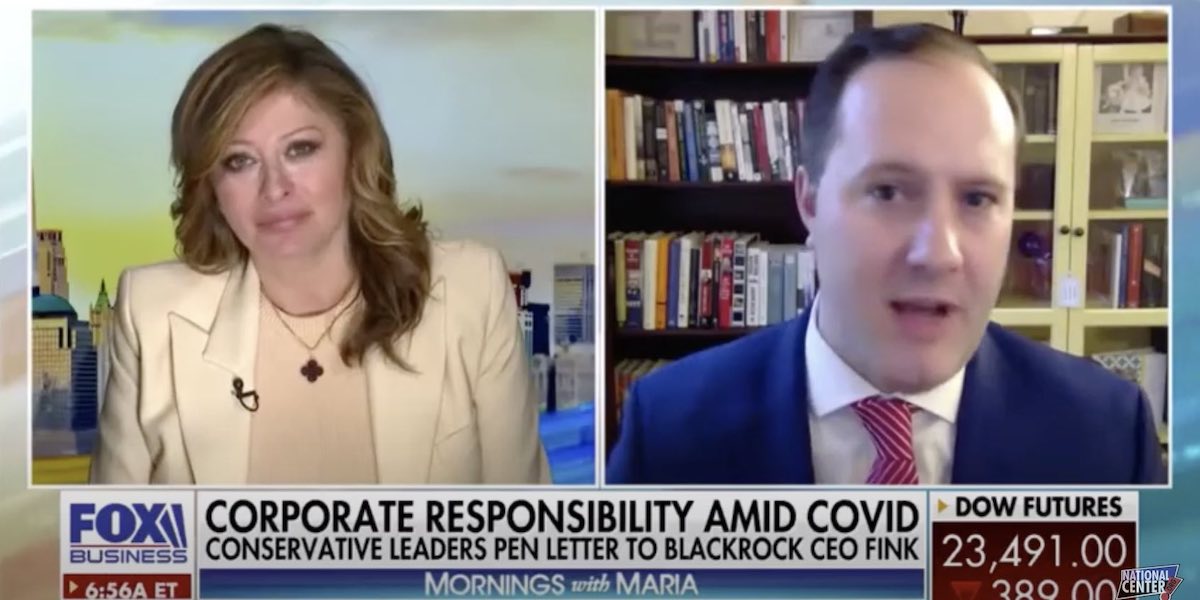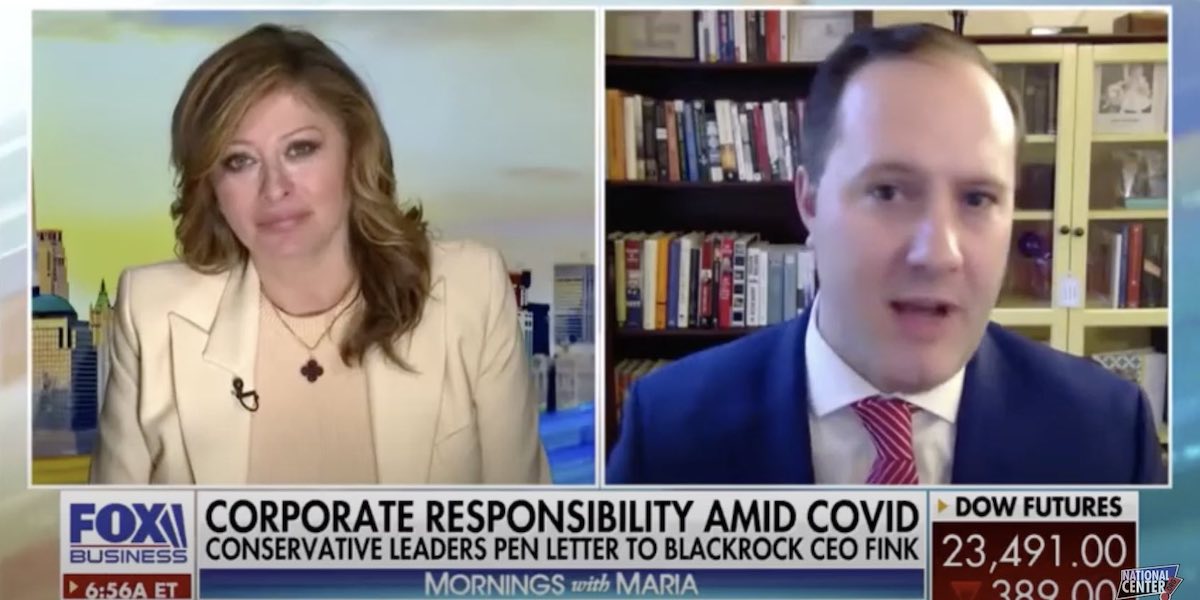 Free Enterprise Project Director Justin Danhof, Esq. discussed the open letter with Fox Business Network host Maria Bartiromo on "Mornings with Maria" on the day the letter was released.
The Federalist reports that Americans are unknowingly backing woke capital.  Read more about efforts to make sure that shareholders, not social justice warriors, are driving investing.  
FEP Director Justin Danhof  appears on "Indivisible with John Stubbins" to discuss how FEP fights for liberty in corporate America.
Justin Danhof joins Sarah Perry on the Family Research Council's "Washington Watch" program to discuss FEP's "Investor Value Voter Guide," which advises conservative and religious investors how to vote on 2020 corporate proxy initiatives.  Click here to listen. 
TEN YEARS TO SAVE CORPORATE AMERICA FROM THE LEFTISTS
"The bottom line is, what the Left is doing to corporate America is what they've already done to the college campuses," says Justin Danhof. "In my best estimation, we've got about a decade to stop this before corporate America…becomes [like] the college campus." Read more….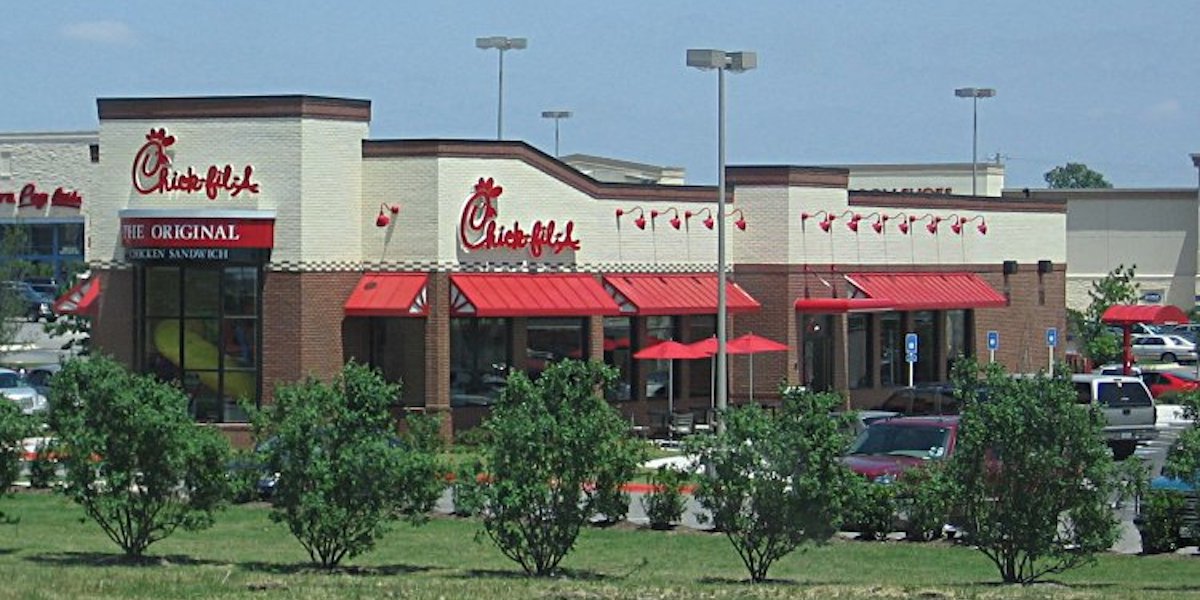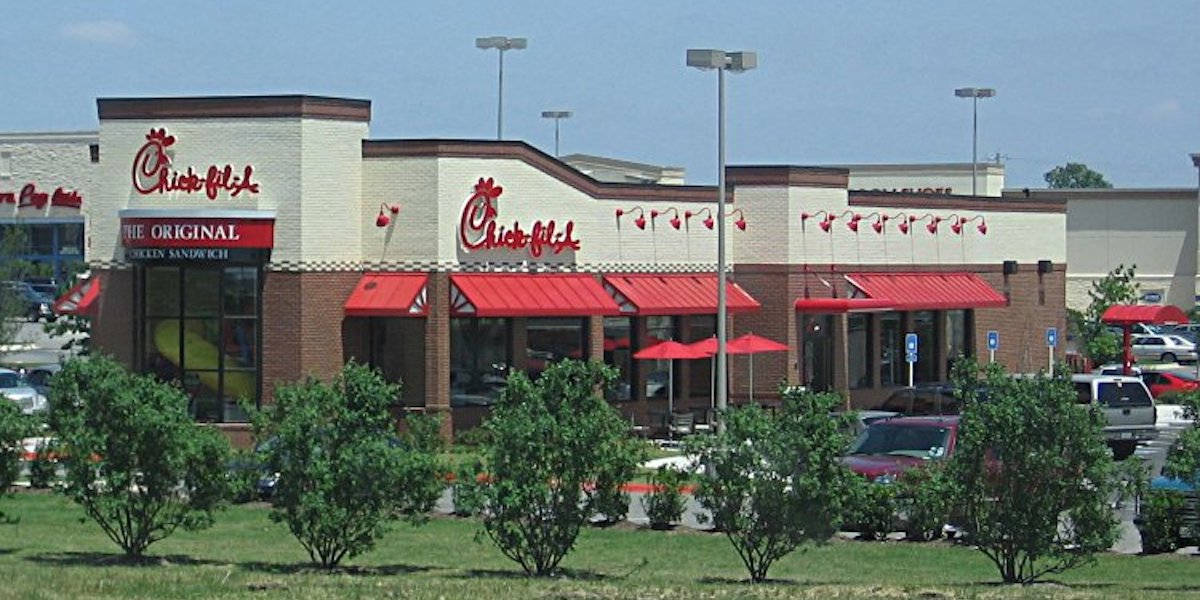 WARNING FROM A CANCEL-CULTURE CASSANDRA 
"Ironically, the people most in danger of true and lasting cancellation are the very enfants terribles who are powering the current cancel-culture trend." – Scott Shepard, coordinator of the Free Enterprise Project at the National Center for Public Policy Research
NEW YORK TIMES CHOOSES CONTROVERSY OVER TRUTH IN PROMOTING REVISIONIST HISTORY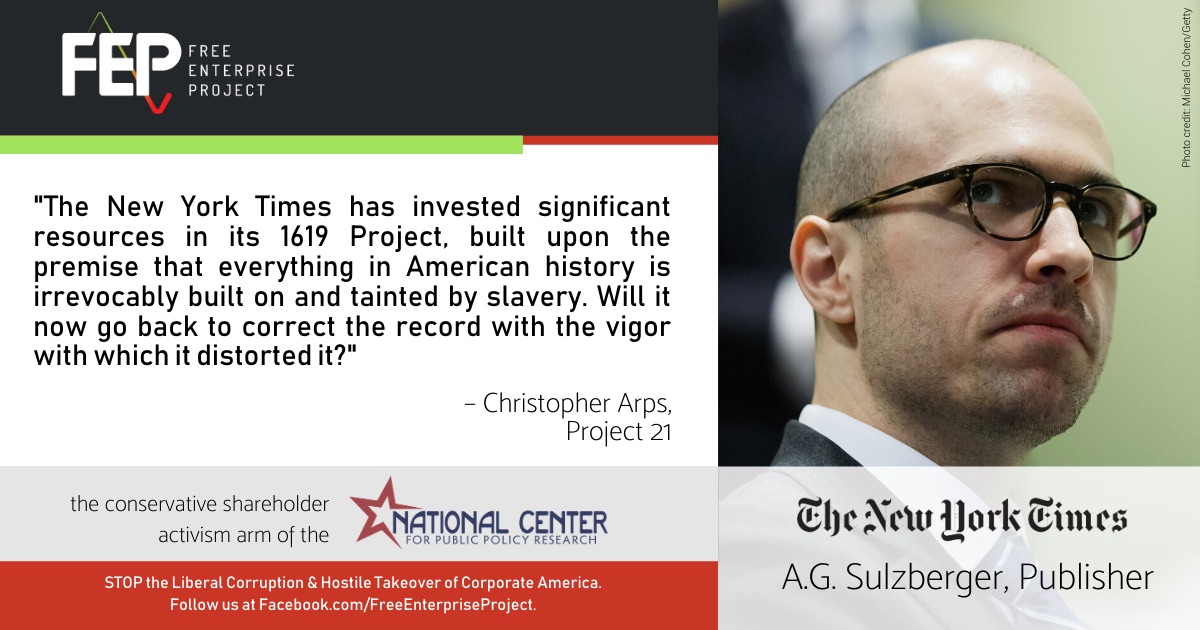 "Sulzberger and his colleagues patted themselves on the back for 'starting a discussion,' failing even to acknowledge that the 'discussion' has arisen primarily to correct the paper's glaring errors," said FEP Coordinator Scott Shepard.  "This refusal does not alter the New York Times' responsibility to recall materials, aimed at schoolchildren, that radically misrepresent American history." Read the full press release.
CITIGROUP TAKES TAXPAYERS' MONEY WHILE TRASHING THEIR CONSTITUTIONAL RIGHTS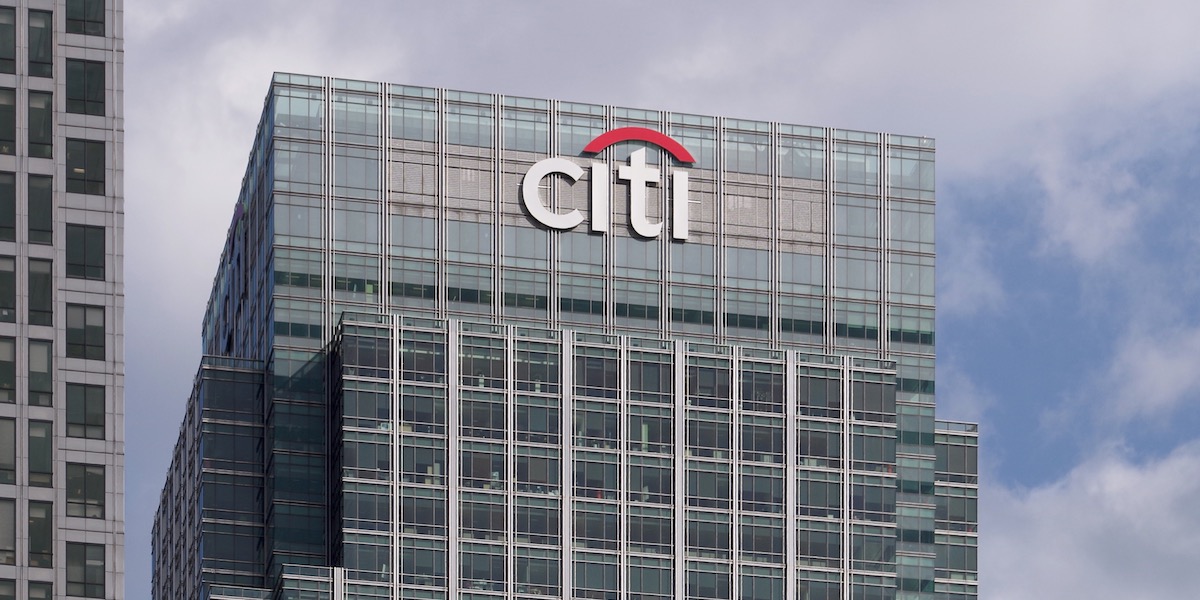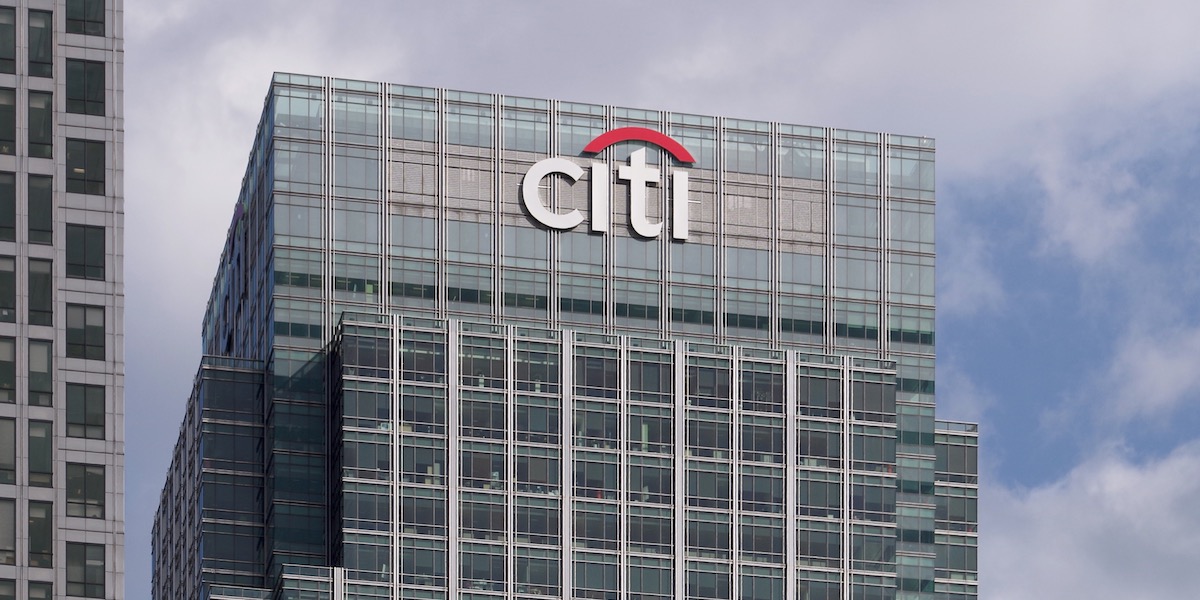 Company Continues To Discriminate Against Firearms Industry While Receiving Bailout After Bailout. Read more about the virtual annual shareholder meeting.
FEP also recently participated in the annual shareholder meetings of Boeing, Goldman Sachs, Johnson & Johnson, and MSCI.
Donate today to help us fight the Left's hostile takeover of corporate boardrooms in America! 
DONATE