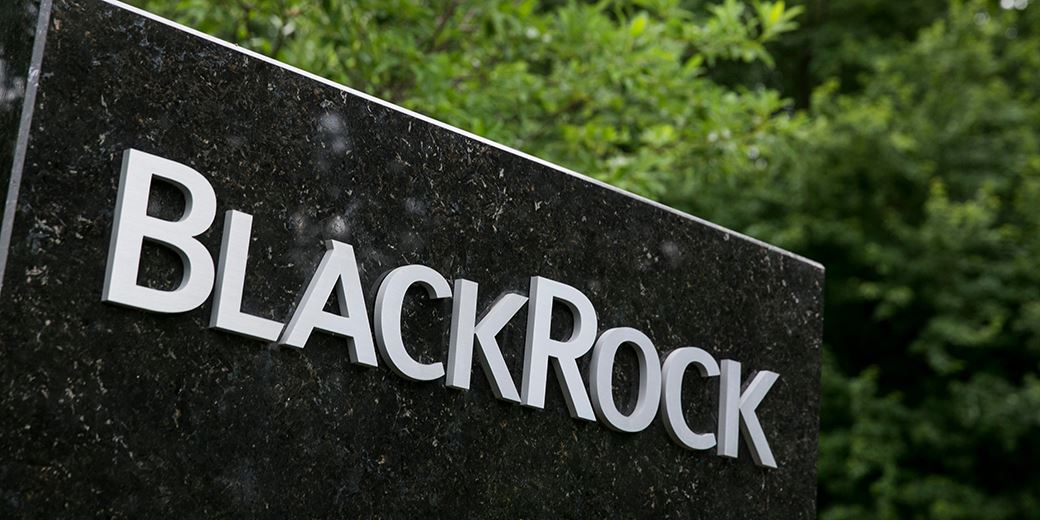 20 Jan 2023

BlackRock Made An Oopsie

In a RealClearMarkets commentary, Free Enterprise Project Director Scott Shepard reviews the annual Global Outlook of investment giant BlackRock, and marvels at what he finds:
In its 2023 Global Outlook, BlackRock rued the close of what it called the Great Moderation, the 40-odd years since the policies of Reagan and Thatcher brought forth from the malaise of inflation and stagnation a great flourishing of human creativity and productivity, and the concomitant upward rise in just about everyone's standard of living.

BlackRock also implicitly revealed its significant role in ending the good times and its continuing contribution to the revival of a new age of economic sclerosis.
Read Scott's commentary in full here.