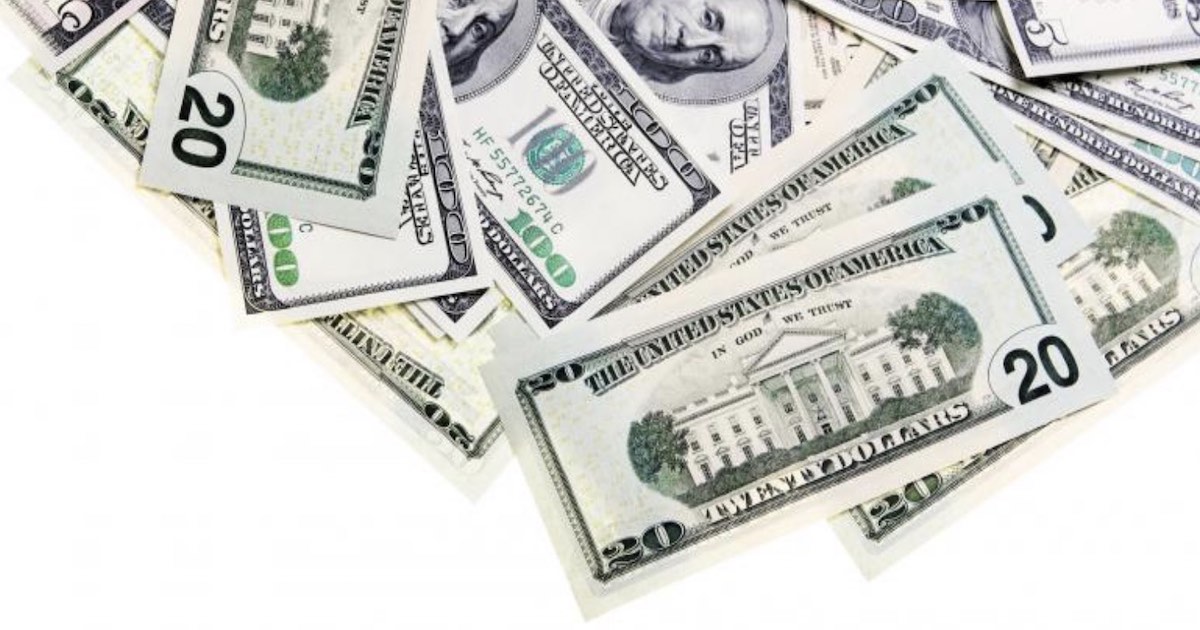 28 Feb 2023

Woke Capital: An American Problem, Requiring an American Solution

What is woke capital and how can it be stopped?  Stephen Soukup says the solution is likely to be uniquely American.

Last week Soukup delivered an important address at the 2023 Engelsberg Ideas Summit, presented by the Axel and Margaret Ax:son Johnson Foundation for Public Benefit.  Soukup — who serves as the Vice President and Publisher of The Political Forum, a program of the National Center — is the author of the bestselling book The Dictatorship of Woke Capital: How Political Correctness Captured Big Business.

In his address, Soukup started by offering a definition of woke capital:
the top-down, antidemocratic means by which some of the most powerful and best-known men and women in business are endeavoring to change capitalism, to change the securities markets, and to change the fundamental relationship between the state and its citizens – in an effort to right historical wrongs and to "save" the world.
Soukup then proceeded to explain woke capital's historic and ideological roots. He outlined how three men in particular — Herbert Marcuse, Jack Bogle and Ted Benna — played significant roles in the development of this phenomena.
Soukup concluded by summing up the problem of woke capital, and his hope for an American solution:
Today, because of the contributions of the three men identified here, the United States faces a business and capital markets crisis.  A significant majority of Americans are invested in the equities markets, but they have no say in corporate behavior.  Their shareholder voting rights – and their voice – have been usurped by the passive fund managers who control their assets.  Average Americans provide an unprecedented share of corporate capitalization but have almost none of the power that traditionally comes with capital investment.  That power has been taken from them and is employed by massive asset management firms, the employees and executives of which are dedicated – often explicitly and in writing – to the advancement of woke ideology and principles, as advocated by Herbert Marcuse and refined over the decades.

This is not to say that woke and woke capital are not problems in Europe and other parts of the world.  They are, inarguably….

Unfortunately, given the United States' position in the global economic, social, and political spheres, its problems become the world's problems, albeit a problem that most of the rest of the world has no ability whatsoever to solve. To paraphrase Metternich, when America sneezes, the world catches cold.

The good news is that Americans – like Jack Bogle and Ted Benna – still tend to be creative, incisive, and ambitious, which is to say that the nation that unleashed this problem on the world and that, therefore, has the responsibility to fix it, also has the capacity to do so.
Read Soukup's remarks in their entirety on The Political Forum's website, aptly named WokeCapital.org.