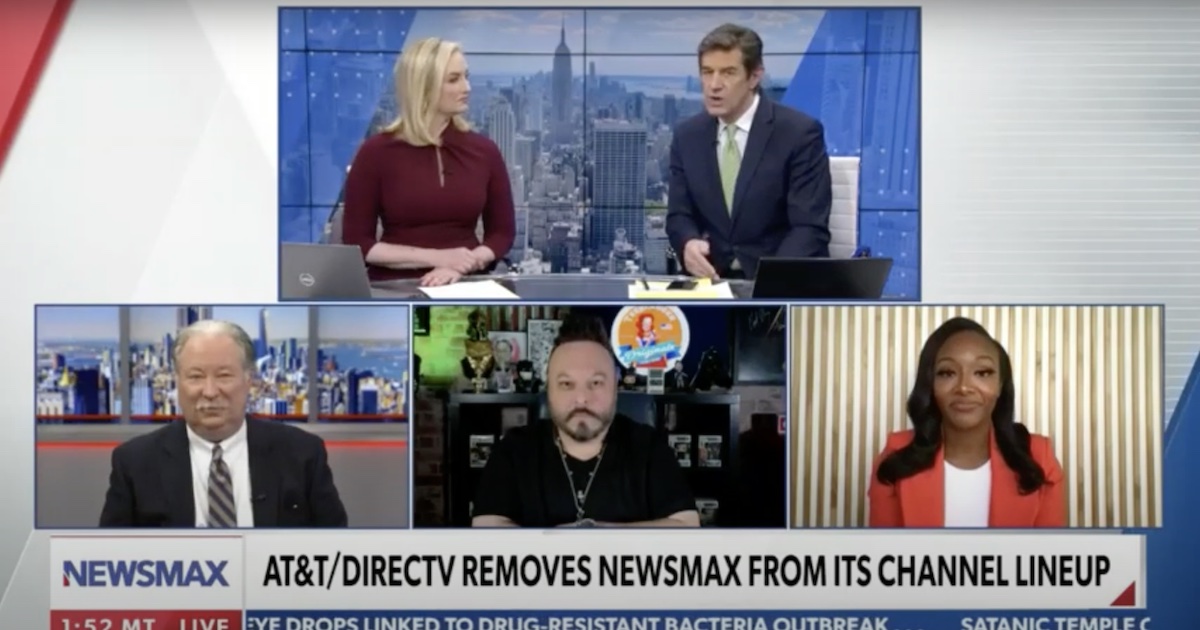 22 Mar 2023

In a Win for Free Speech, DirecTV Reinstates Newsmax

Today we heard the happy news that DirecTV and Newsmax have come to an agreement that will allow one of our very favorite networks to be broadcast once again to DirecTV subscribers.

When DirecTV removed Newsmax from its lineup two months ago, Newsmax CEO Christopher Ruddy called it "a blatant act of political discrimination and censorship." A large grassroots effort rose up in support of both Newsmax and free speech, including the National Center and members of its Free Enterprise Project and Project 21 network.

However, with this new agreement in place effective today, Ruddy seems content, saying in a statement, "Newsmax recognizes and appreciates that DIRECTV clearly supports diverse voices, including conservative ones."

Not only is this a win for free speech, but this is a win for us here at the National Center, as Newsmax features our spokespeople multiple times every week on its excellent programs.  Over just this past week, Newsmax has featured five Project 21 members — Donna Jackson, Whitley Yates, Christopher Arps, Melanie Collette and Stacy Washington — in 14 different segments across five different programs.

Newsmax, we're celebrating with you, and privileged to be part of your important mission.