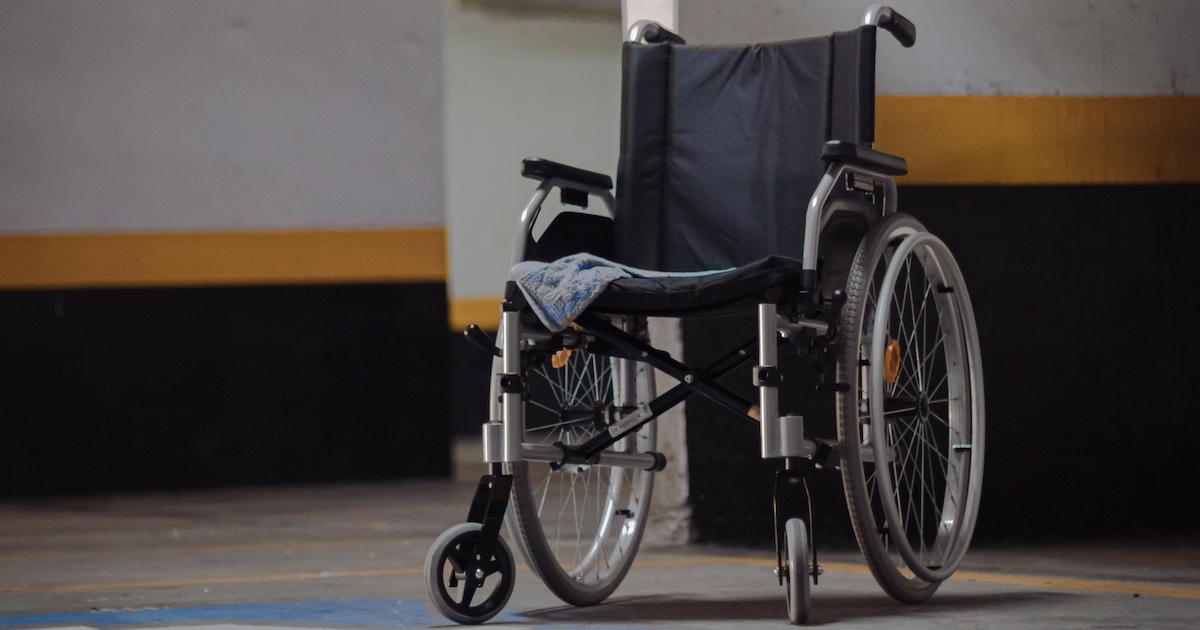 10 Apr 2023

Conservative Group Confronts Candace Owens Over Disabilities Comments

Washington, DC – In an opinion piece published this weekend in USA Today, Melissa Ortiz – senior advisor for the National Center for Public Policy Research's Able Americans program – took the Daily Wire's Candace Owens to task for her recent remarks on disability representation in advertising.

During an episode of her podcast, Owens said about an ad depicting a woman in a wheelchair modeling underwear: "I don't really understand how far we are going to take this inclusivity thing." She added: "I don't know why this needs to be done. I'm just getting tired of this all-inclusivity thing, it just seems ridiculous."

Owens' unapologetic comments have garnered wide-ranging disapproval across the political spectrum, including Hollywood actress Christina Applegate – who was diagnosed with multiple sclerosis in 2021. Applegate commented on Twitter: "Woke to see the most horrible thing. This Candace person making comments about companies who see we need help. It's f****** gross."

"As a lifelong conservative, I am appalled that Candace Owens seems to see herself as the spokeswoman on this issue for the whole freedom movement," said Ortiz in USA Today. "Owens and I prove that no political leaning is monolithic in nature. Her boldness resonates with me and many other conservative women. But I was stunned by her comments about women in wheelchairs modeling underwear, especially her sentiment that no one wants to see that."

"Owens' comments, intentionally hurtful at worst or uneducated and thoughtless at best, were nothing more than clickbait," Ortiz continued. "No one should reward this behavior. It makes all conservatives, especially conservative women, look bad. That is not what the freedom movement is about, and her comments about people with disabilities do not reflect conservative values."

"At Able Americans, we fight daily for common sense, free market, limited government approaches to living with a disability," Ortiz explained. "Owens stated publicly that she wants to be educated on this topic. In an atmosphere of mutual respect, I would welcome the opportunity to meet with her to discuss living with a disability and the related policy issues."

In her podcast comments, Owens said: "if I'm wrong again, educate me." Ortiz said she is waiting for Owens to call.

Read the full USA Today commentary here.