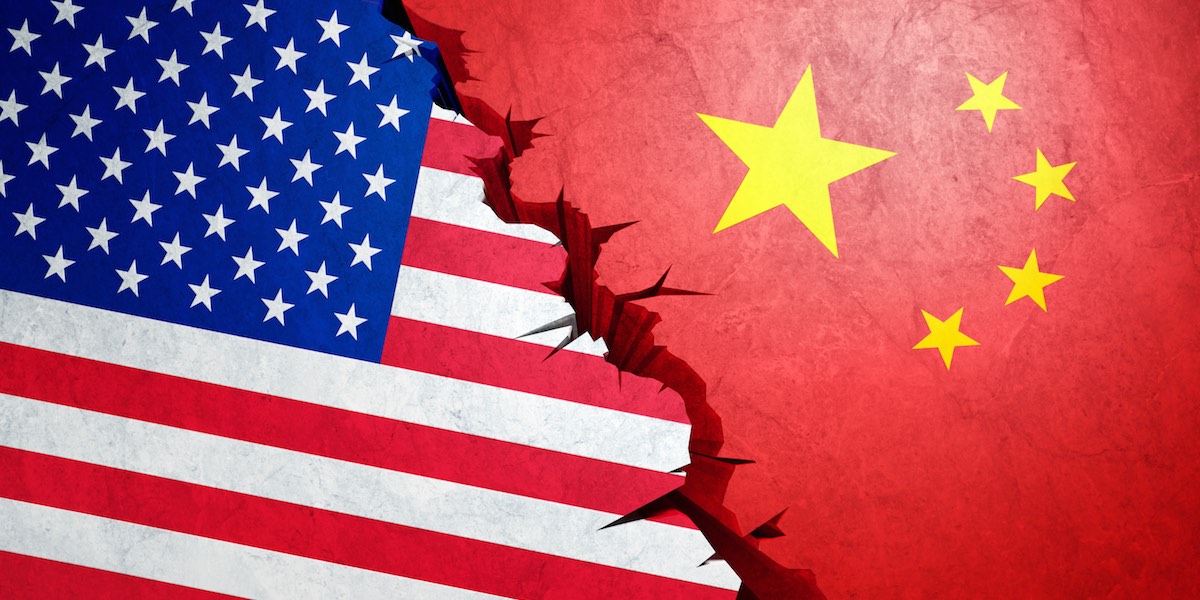 26 Apr 2023

Conservative Activists Demand Goldman Sachs Investigate Investments Funding Arm of Chinese Nuclear Weapons and Munitions Companies

Washington, D.C./Dallas, TX – Today, Scott Shepard – director of the National Center for Public Policy Research's Free Enterprise Project (FEP) – presents a proposal at the Goldman Sachs annual shareholder meeting that, if approved, requires the company's board of directors to conduct and publish a third-party review of the company's investment in Chinese businesses.

Goldman Sachs, through its Emerging Markets Equity exchange-traded fund (the GEM ETF), has hundreds of millions of dollars in assets under management that effectively fund the Chinese Communist Party's (CCP) oppressive military companies. Those investments include a subsidiary of the China National Nuclear Corporation (CNNC), which oversees China's nuclear weapons program and was at one point designated as a Communist Chinese military company by the Pentagon.

"Through its GEM ETF, Goldman Sachs invests in companies that supply munitions, including landing craft being used right now to prepare for an invasion of Taiwan. It also invests in a subsidiary of the company that designs and builds the nuclear weapons aimed at the United States," said Shepard. "Somehow, Goldman thinks it didn't have a legal or moral duty to disclose these facts to investors. Today, Goldman reveals itself as profoundly careless and unwise – and recklessly unpatriotic. Someone should explain to Goldman's executives that Chinese nuclear strikes won't aim around the neighborhoods of self-regarding billionaires, no matter how much the company kowtows."

The proposal, if approved by Goldman Sachs shareholders, requires the board of directors to commission and publish a third-party review to determine whether the company's China-focused ETFs align with its commitments – including its Statement on Human Rights and its Statement on Modern Slavery and Human Trafficking.

Goldman Sachs' annual shareholder meeting will be held on Wednesday, April 26 at 9:30 AM ET in Dallas, Texas. The meeting can be accessed via an audio webcast.

View FEP's Proposal 7 on page 83 of the Goldman Sachs proxy statement.

About

The National Center for Public Policy Research, founded in 1982, is a non-partisan, free-market, independent conservative think-tank. Ninety-four percent of its support comes from individuals, less than four percent from foundations and less than two percent from corporations. It receives over 350,000 individual contributions a year from over 60,000 active recent contributors. Contributions are tax-deductible and may be earmarked for the Free Enterprise Project. Sign up for email updates at https://nationalcenter.org/subscribe/.

Follow us on Twitter at @FreeEntProject and @NationalCenter for general announcements. To be alerted to upcoming media appearances by National Center staff, follow our media appearances Twitter account at @NCPPRMedia.