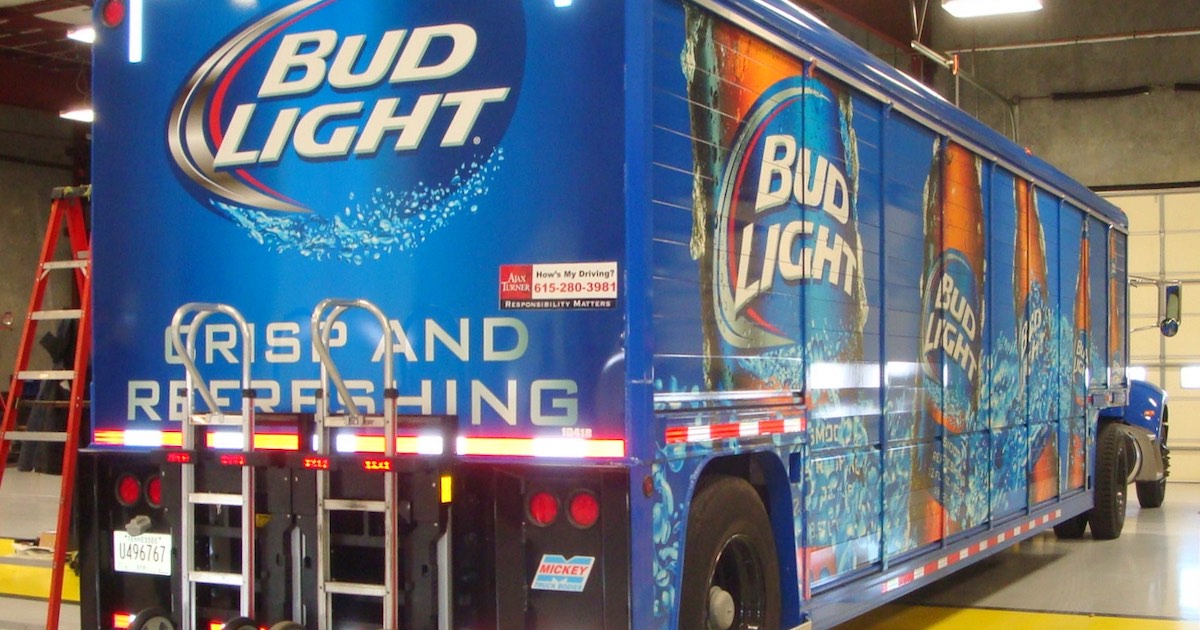 26 Apr 2023

Michael Austin: Bud Light Sales Are "Dropping Faster Than a Drunken Frat Boy"

As Anheuser-Busch continues to reap devastating financial consequences from its decision to partner with transgender influencer Dylan Mulvaney, Project 21 Ambassador Michael Austin cheers the power of the free market:
Anheuser-Busch's recent Bud Light fiasco is a stark reminder that capitalism reigns supreme over environmental, social and governance (ESG) policies. Despite woke asset managers pushing their leftist agenda on corporate governance, consumers have spoken loud and clear with their wallets and delivered a devastating blow to Anheuser-Busch. It's the perfect example of the power of choice in a free-market economy.

In response to Anheuser-Busch signing a marketing deal with a controversial figure, the beer giant's sales are dropping faster than a drunken frat boy at a keg party. The latest sales data from NielsenIQ and Bump Williams Consulting shows Bud Light sales are down 17% in a week after dropping 21% in the previous week.

Anheuser-Busch executives fell into woke agendas like it was a kegger. They have an unhealthy obsession with ESG. They are determined to push their leftist agenda of diversity quotas, green new deals and other ideas that would make the Founding Fathers roll in their graves. And they're doing it with your hard-earned retirement and investment dollars, without your approval. Leftist asset managers like BlackRock increased their holdings by 1,283% into Anheuser-Busch. But all that 'woke' investing couldn't save them from the ultimate buzzkill – lousy word of mouth.

Renowned free-market economist F.A. Hayek famously said that the beauty of freedom of choice lies in the fact that if one person fails to satisfy our desires, we can always turn to another. This is the ultimate weapon against Marxist investing – voting with our wallets and choosing to no longer do business with those who don't share our values. Anheuser-Busch executives are learning a harsh lesson in this principle, and it serves them right. Cheers to using the power of choice.
Others from National Center and Project 21 who have commented on the Bud Light controversy include Free Enterprise Project Director Scott Shepard and Project 21 Ambassador Whitley Yates.