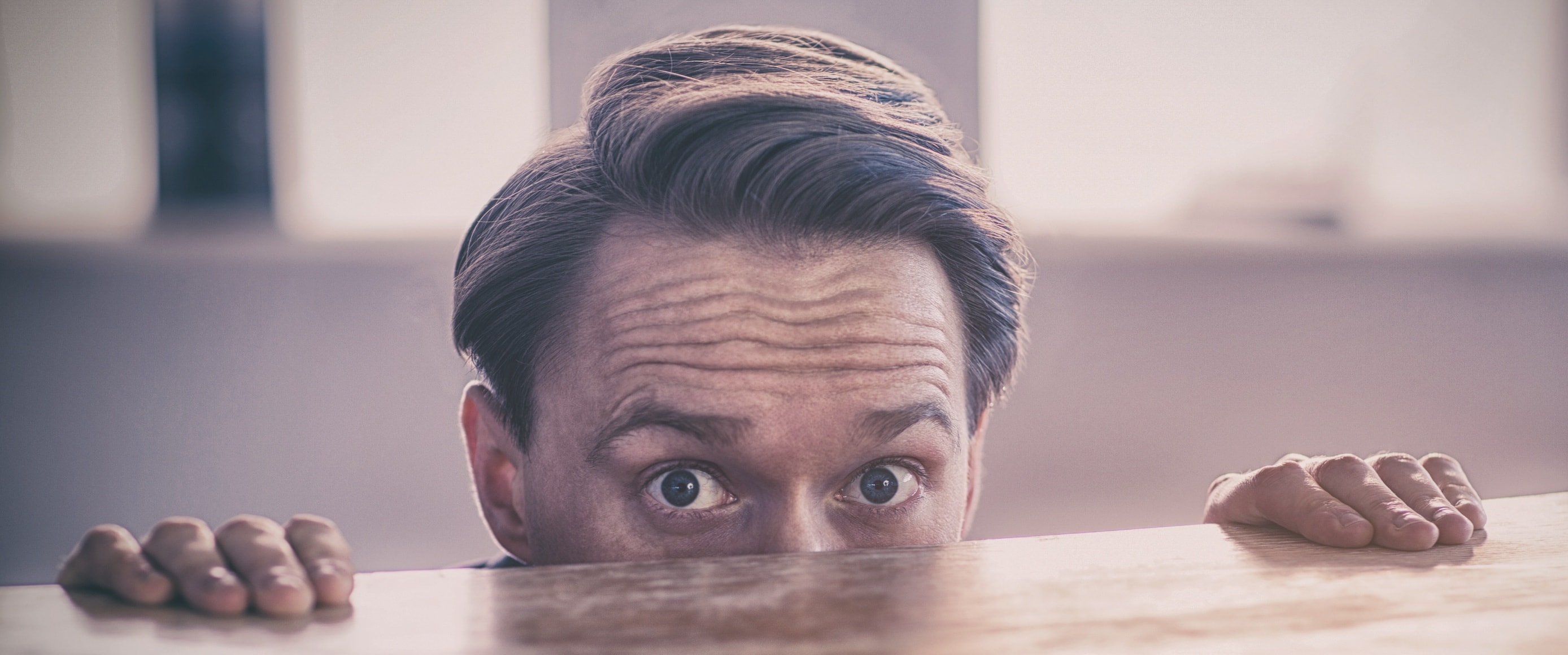 09 May 2023

Chase Should Explain to Congress Why It Discriminates Against Conservatives

While JPMorgan Chase CEO Jamie Dimon sometimes talks a good game, Chase Bank has been revealed to discriminate regularly against conservative customers, and then to lie and lie about it.

Nineteen state attorneys general have now demanded that Chase mend its ways, and Free Enterprise Project Director Scott Shepard says it's also time for Congress to demand some answers.

In a commentary at RealClearMarkets, Scott writes:
The House committee might ask Chase's executives in minute detail about their whole series of lies, and drill down to get the truth. Then it could ask them to explain why an entity that discriminates on the basis of viewpoint should enjoy the too-big-to-fail protections it does – at cost to all taxpayers of all viewpoints – and why it should not be forced to disgorge all the profits arising from its takeover this past weekend of First Republic Bank; discriminatory companies have no business colluding with executive agencies to gain not only profits but even greater control of American capital sources.

The committee could pull in the collusive administrative officials at the Fed, Treasury and elsewhere to explain why they're assisting this grossly discriminatory company to acquire additional assets. U.S. public officials have the duty not to aid and abet discrimination, after all.

It should also call in Gary Gensler and his chief assistants at the SEC. Attorney General Cameron was kind enough in his letter to point out that the organization I direct, the Free Enterprise Project of the National Center for Public Policy Research, had submitted a shareholder proposal to Chase to challenge its discriminatory policies, only to have the SEC permit Chase to reject the proposal on the ground that this kind of blatant discrimination merely constitutes the "ordinary business" of the company. That's standard practice at the SEC, where, for instance, efforts to make companies discriminate more in the name of equity or "stopping hate" – such as conservative policy positions – constitutes matters of significant public policy concern that must be included on proxy ballots, while efforts like ours to stop similar discrimination against the right is just ordinary business that companies can exclude.
Read Scott's column in full here.