14 Aug 2019

Blueprint Finds a Foothold in Ferguson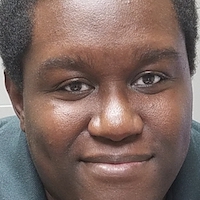 Commenting on the recent press conference with city officials in Ferguson, Missouri, Project 21 member Jerome Danner writes in a Western Free Press commentary that "there is hope that change may come with the implementation of Project 21's ideas and proposals."
Ferguson Mayor James Knowles III said he and the Ferguson City Council will hold an upcoming work session in which they will consider recommendations from Project 21's "Blueprint for a Better Deal for Black America" that can be implemented at a local level. The Blueprint is the black leadership network's initial effort to "remove barriers blocking blacks from reaching their full potential and ensuring the American dream is attainable for all."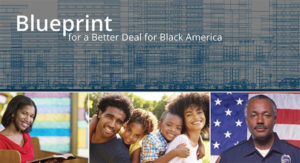 In his commentary, Jerome notes Ferguson's significance in that is was where riots occurred five years ago after the death of Michael Brown, bringing national attention to the St. Louis suburb. While the nation focused on the issue of police-community relations, Jerome noted the region also "faced other issues that included economic development and economic empowerment."
He adds:
There are times when well-known matters need thoughtful solutions to rectify them. Well, a group of black conservatives decided that they wanted to extend a helping hand to the mayor and city council members of Ferguson to see if they could give them strategies to use in making a difference in this particular community.
Jerome says this "hope" is possible "[i]f Ferguson's leaders are sincere in their desire to help their economically underdeveloped residents." Right now, they seem very sincere.
To read all of Jerome's Western Free Press commentary – "Black Conservatives' Desire to Spark Change in Ferguson" – click here.