13 Jul 2010

Project 21's Bob Parks on "The Wilkow Majority" Today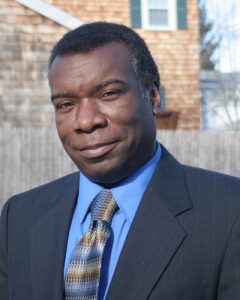 Bob Parks, a member of the Project 21 black leadership network, is scheduled to appear on the SiriusXM show "The Wilkow Majority" today to discuss the NAACP's resolution to condemn the tea party movement as racist.
Bob is supposed to join host Andrew Wilkow on the satellite radio network's "Patriot" channel on Tuesday at 1:20 PM eastern.  If you are a Sirius subscriber, this is channel 144.  It is channel 166 on XM.
In Project 21's press release about the NAACP resolution, Bob said:
Personally, I'm tired of arguing with the ignorant.  Al Sharpton recently tried in vain on his radio show to get me to apologize for alleged tea party racism.  He tried to get me to apologize for racial epithets hurled at Congressman John Lewis that only Lewis seemed to hear.  I would guess neither Al Sharpton nor the overwhelming majority of NAACP members have ever been to a tea party, so they speak from intentional ignorance.  While liberals scream racism at the tea parties purely because of their audacity to oppose Obama, it's the progressives who seem to feel free to use racial epithets against others as they know — as is seen in this instance — that the NAACP turns a blind partisan eye.
Bob's full interview with Sharpton can be heard by clicking here.  More information about The Wilkow Majority can be found by clicking here.