22 Apr 2011

Project 21's Borelli to Appear on Fox Business Network This Weekend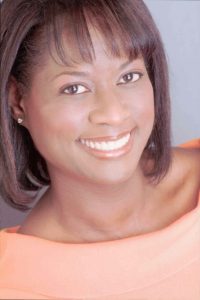 Project 21 fellow Deneen Borelli is a guest on the "Tom Sullivan Show" on the Fox Business Network, airing at multiple times over the coming weekend. The program can be seen on Saturday, April 23 at 7:00 PM and 10:00 PM and on Sunday, April 24 at 7:00 AM and 7:00 PM.
Deneen discusses recent air traffic control mishaps, budget priorities and the newfound political popularity of Donald Trump.
Check local cable listings for the Fox Business Network. FBN can also be found on DirecTV channel 359, Dish Network channel 206, Fios channel 117 and Sky Angel channel 319.