19 May 2011

Project 21's Borelli to Appear on Fox Business Network Thursday Afternoon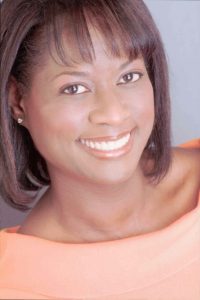 Project 21 fellow Deneen Borelli is scheduled to be a guest on the "The Willis Report" on the Fox Business Network on Thursday, May 19. The program can be seen at 5:00 PM eastern.
Deneen is expected to discuss a broad array of topics, including the resignation of IMF head Dominique Strauss-Kahn, new credit rating regulations and the decline of the institution of marriage in America.
Check local cable listings for the Fox Business Network. FBN can also be found on DirecTV channel 359, Dish Network channel 206, Fios channel 117 and Sky Angel channel 319.