26 Jan 2012

Steven Crowder on "Red Eye" Overnight Tonight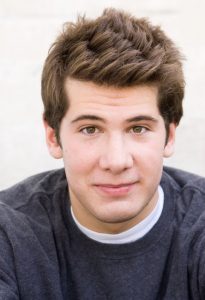 Having trouble sleeping?  Put your insomnia to good use tonight by watching National Center media fellow Steven Crowder discuss the hot news topics of the previous day on the Fox News Channel's "Red Eye" program.
Or DVR it and watch it later… at a respectable hour.
"Red Eye" is broadcast on the Fox News Channel at 3:00AM eastern — in the wee hours of Friday morning.
Check your local listings for Fox News Channel on cable.  Fox News is available on channel 118 on Fios, channel 205 on Dish Network and channel 360 on DirecTV.