02 Feb 2012

"We're Taking Back the Park!"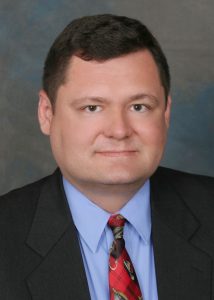 That is what our very own David Almasi told Alex Pappas of the Daily Caller yesterday.
Starting February 13, the National Center is planning daily lunchtime rallies and events in Freedom Plaza as a counter-protest to the Occupy D.C. folks who have been living in that same park for months, dubbed "Occupy Occupy D.C."  Almasi, the National Center's executive director, is spearheading the activist project.
Unlike the Occupiers, the National Center obtained a proper permit from the Parks Service in advance, and we plan to abide by all park laws and regulations.
The Daily Caller quotes Almasi:
"We don't plan to break any of the rules they seem to be breaking."

But Almasi said they'll be there "on a regular basis" to promote the message of freedom — "what's missing from [the Occupy] protests."
The National Center is planning to work with other conservative organizations to enhance the opportunity to promote free-market and pro-growth economic values in a location that – until now – was dominated by the big government beliefs of the far left.