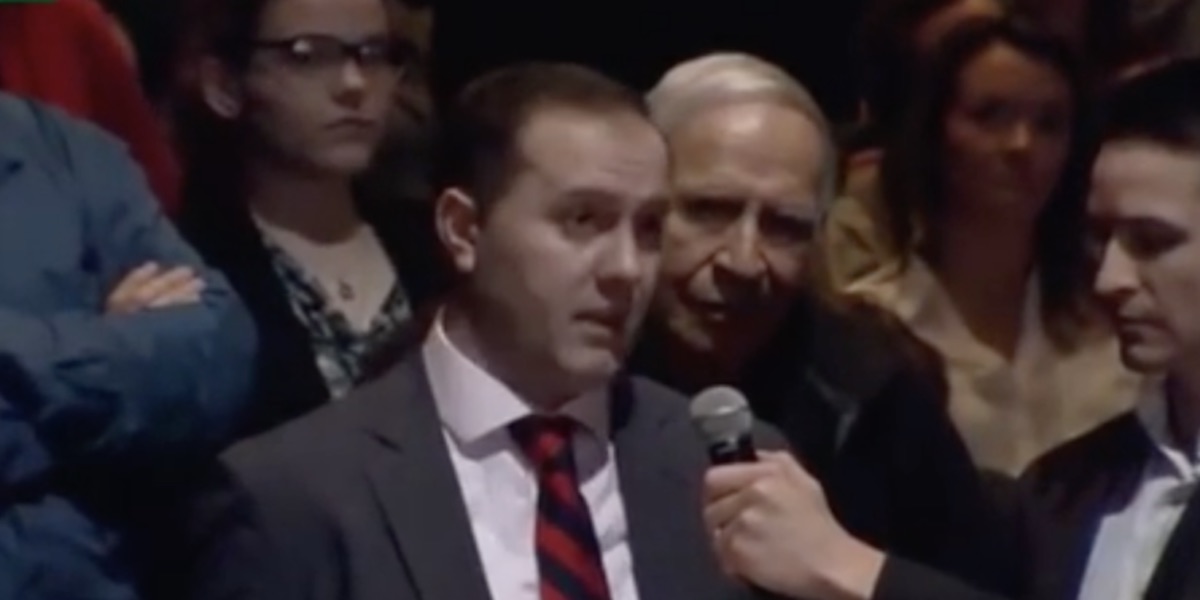 16 Mar 2018

Inside Sources Profiles Free Enterprise Project
Many companies these days seem more than happy to carry water for liberal political causes. So, naturally, the National Center's Free Enterprise Project will often have a very simple question to ask CEOs at their shareholder meetings.
How can corporate leaders accept the risk of alienating approximately half of their current and potential client base by taking a stand on a divisive political issue?
It's obvious promoting something as controversial as gender free-for-alls in a store's public bathrooms or using a company's reputation to derail efforts to protect religious freedom can push consumers from Target to Kohl's or Coke to Pepsi.
In a recent Inside Sources profile, FEP Director Justin Danhof, Esq. spoke about how such situations are heightened due to the Trump presidency. "I think this will be a very busy year because President Trump is so different," Justin told reporter Connor D. Wolf. "He is the headline generator of all time."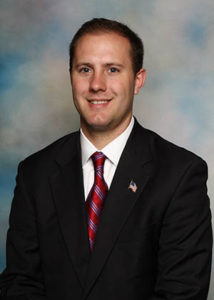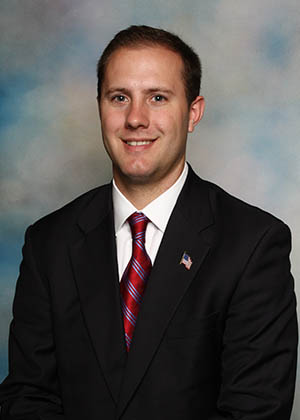 Inside Sources reported:
Danhof deploys a very particular form of shareholder activism – with the concept traditionally being used by investors hoping to get more back on their investments. But in recent years the practice has also become a means of pushing for political, environmental, and social changes too…

Danhof also says that many corporate leaders have opposed the president on ideological grounds despite his policies helping their companies. He notes that when corporate leaders get into political issues that don't relate to their business they risk alienating customers and investors just for ideological reasons – which could hurt the company.

"We're going to be talking about immigration, tax reform, regulatory reform," Danhof said. "And part of what we're going to do is talk about the juxtaposition to the way that liberal leadership at many of these corporations have treated the administration."

Danhof hopes to counter rhetoric from these activists along with other outside progressive groups that are working to influence corporations. He says they have fought the administration – while also trying to turn corporate leaders against business groups like the U.S. Chamber of Commerce.

"We have a business-friendly president who is doing wonders for your bottom line, for your investors, and for your customers," Danhof said. "And yet many of these corporate leaders are still willing to oppose the Trump administration when and where they can."
The article highlighted FEP's appearance earlier this year at the Walgreens shareholder meeting. There, Justin pointed out the risk the drugstore chain faces by supporting special interest groups promoting "sanctuary city" policies that harm immigration enforcement. Company leaders promised to review their donations.
Inside Sources also mentioned Justin's participation in the Costco shareholder meeting, where he asked the company's famously liberal leadership about the recently passed Trump tax reform:
"I thought it would be interesting to travel to Costco because their leadership is famously liberal," Danhof said. "I thought it would be interesting to see if they believed the same logic the liberal leadership has been touting. And they did not."

Danhof adds that the company is still reviewing the impact of those tax cuts – but suspects it could soon lead to increased investments going toward domestic operations and employees. Costco already pays all its employees above the minimum wage and is often seen as a model employer by the left.
To read the Inside Sources article about FEP – "A Conservative Shareholder Activist in the Era of Trump" – in its entirety, click here.