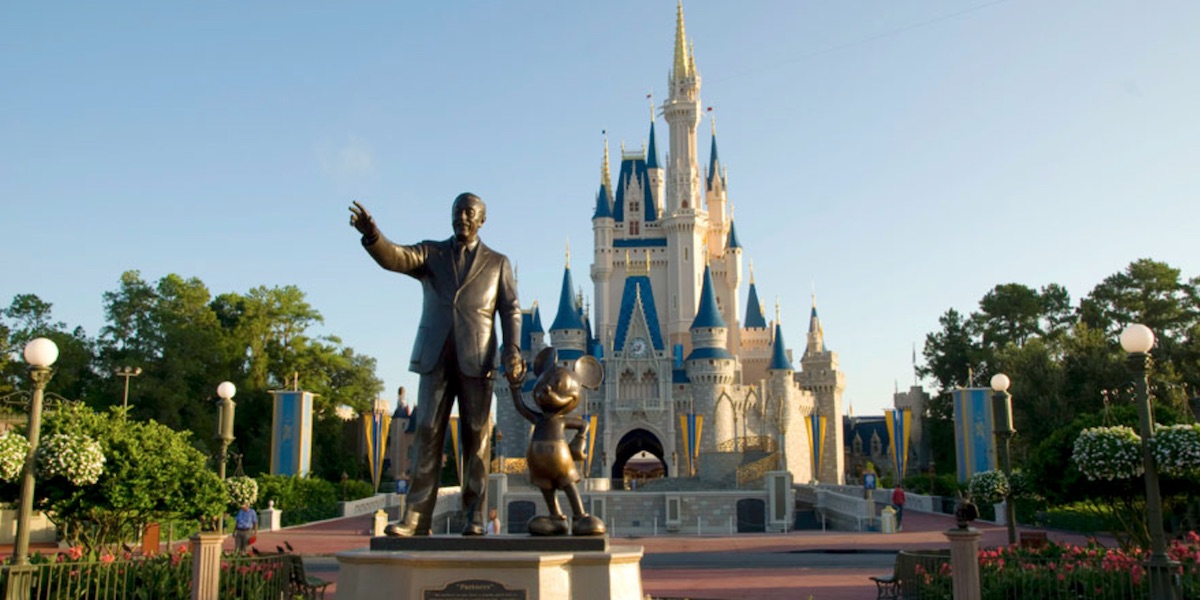 30 Mar 2018

Monkey Business at the Mouse House Shareholder Meeting

Shareholder meetings are supposed to be the one time each year when rank-and-file investors can address corporate leaders. Best practices dictate that time be set aside after regular business meeting for a question-and-answer session with the CEO and other high-ranking staff.

While the most recent meeting of the Walt Disney Company investors contained such a component, it certainly did not adhere to the spirit in which meetings are normally conducted.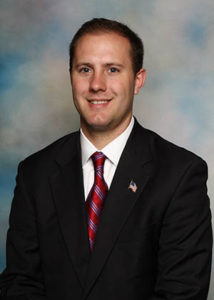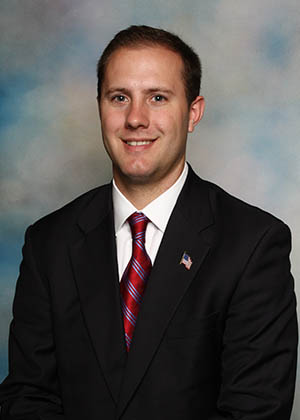 National Center Free Enterprise Project Director Justin Danhof, Esq. called the Disney meeting as a "brazen scheme to silence shareholders." He recounted it in a commentary published in the national edition of Investor's Business Daily.
Justin, in fact, was the only rank-and-file shareholder who got to ask a question of Disney CEO Bob Iger – reportedly the most powerful man in Hollywood. And Justin's tenacity paid off.
What the Free Enterprise Project did also showed the value of conservative shareholder activism.
As Justin explained in his commentary:
As the director of the nation's pre-eminent conservative investor activist organization, I have attended more than 100 shareholder meetings over the last five years. I have never witnessed such a brazen scheme to silence shareholders. It was such an audacious abuse of the system that Disney almost deserves credit for so openly offending its investors…

Standard protocol for shareholder meetings allows investors to address CEOs in an open question-and-answer session following formal business votes and corporate presentations. At Disney's March 8 shareholder meeting, standard protocol exited stage left.

First, Disney would only let individuals sitting in a few designated rows ask questions. Then, in an obvious effort to ensure they would be complimentary, members of a Disney fan club were allowed early access to the auditorium. When the remaining shareholders entered, the fans occupied nearly all of the designated seats for questions.
Despite the glut of Disney true believers, one fan gave up his spot at the microphone for Justin to ask his question.
Criticizing the biased reporting in Disney's news and sports media, Justin brought up Joy Behar of "The View" belittling the faith of Vice President Mike Pence in particular and Christians in general on the air. Iger's revelation that he was offended by it and that Behar apologized privately to the Vice President got the ball rolling for her to publicly apologize five days later.
Impact. It's something that would not have happened had a conservative not been in that room to ask that question. And, because this was not the first FEP appearance at the Disney meeting, it's a potential reason for the way the company structured the meeting.
Explaining the return on investment for his efforts, Justin wrote:
Shareholders have a public forum to question CEOs only once a year – and that's at the annual investor meeting. My exchange with Iger showed the power a simple question can have.

Behar's apology to the tens of millions of Christians she offended would likely never have occurred if I hadn't openly questioned Iger. That Disney tried to block genuine questions like mine shows tremendous corporate cowardice.
Shareholder meetings are usually well-orchestrated affairs. They shouldn't be shams that deny interested shareholders the anticipated ability to engage with the head office. With so much to answer for these days, however, companies such as Disney seem to be less hospitable to those who invest in them.
To read Justin's commentary – "Disney's Mickey Mouse Attempt to Silence Critics at Its Shareholder Meeting Backfires" – in its entirety, click here.